KT Merry is a wedding and event photographer. She came to Ludlow Kingsley for a full brand overhaul, including logo, website redesign, stationery system and packaging for her client presentation pieces. The result has been an elegant and aspirational new identity for this established brand.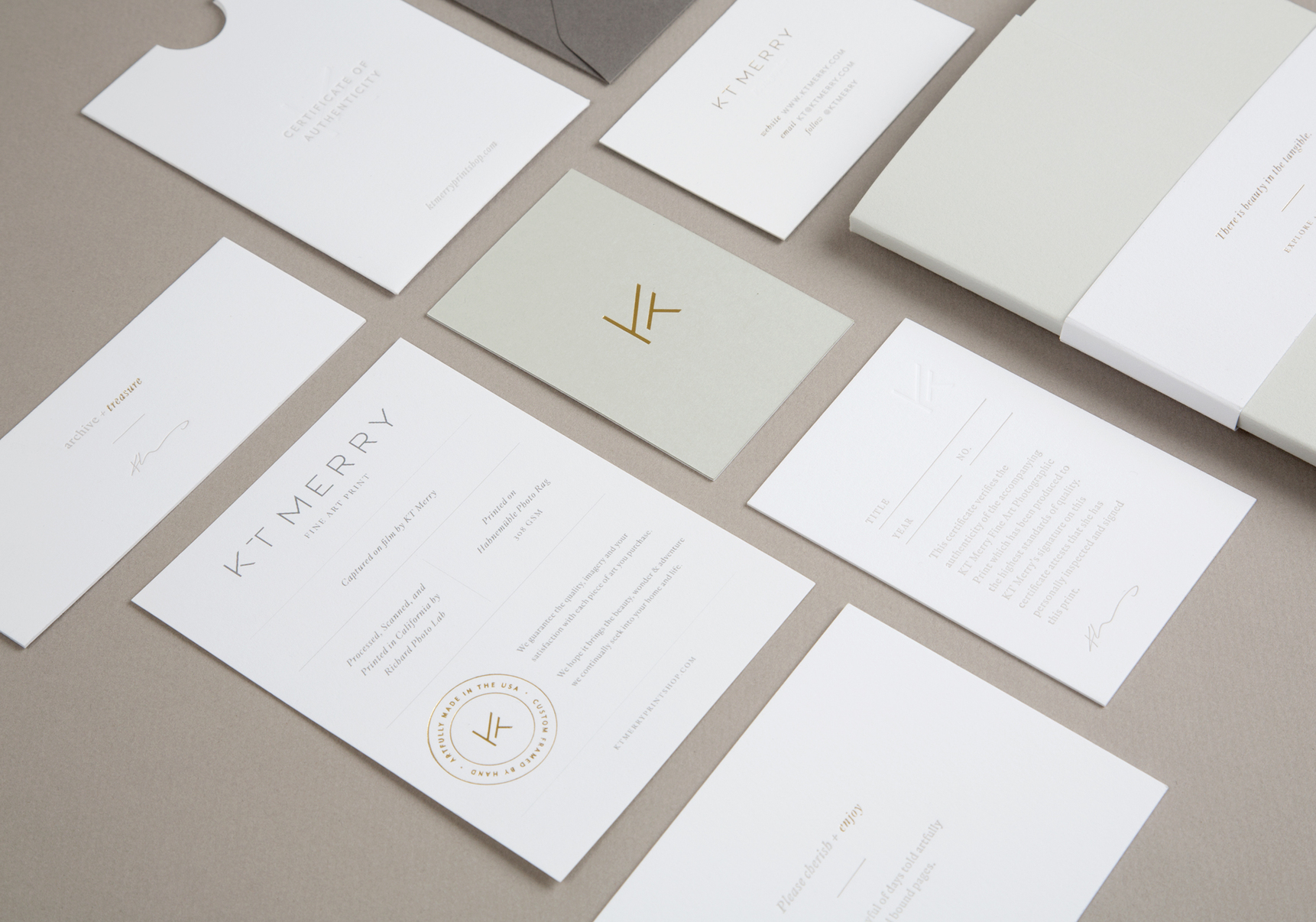 Render Loyalty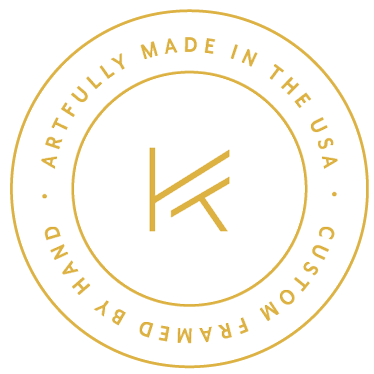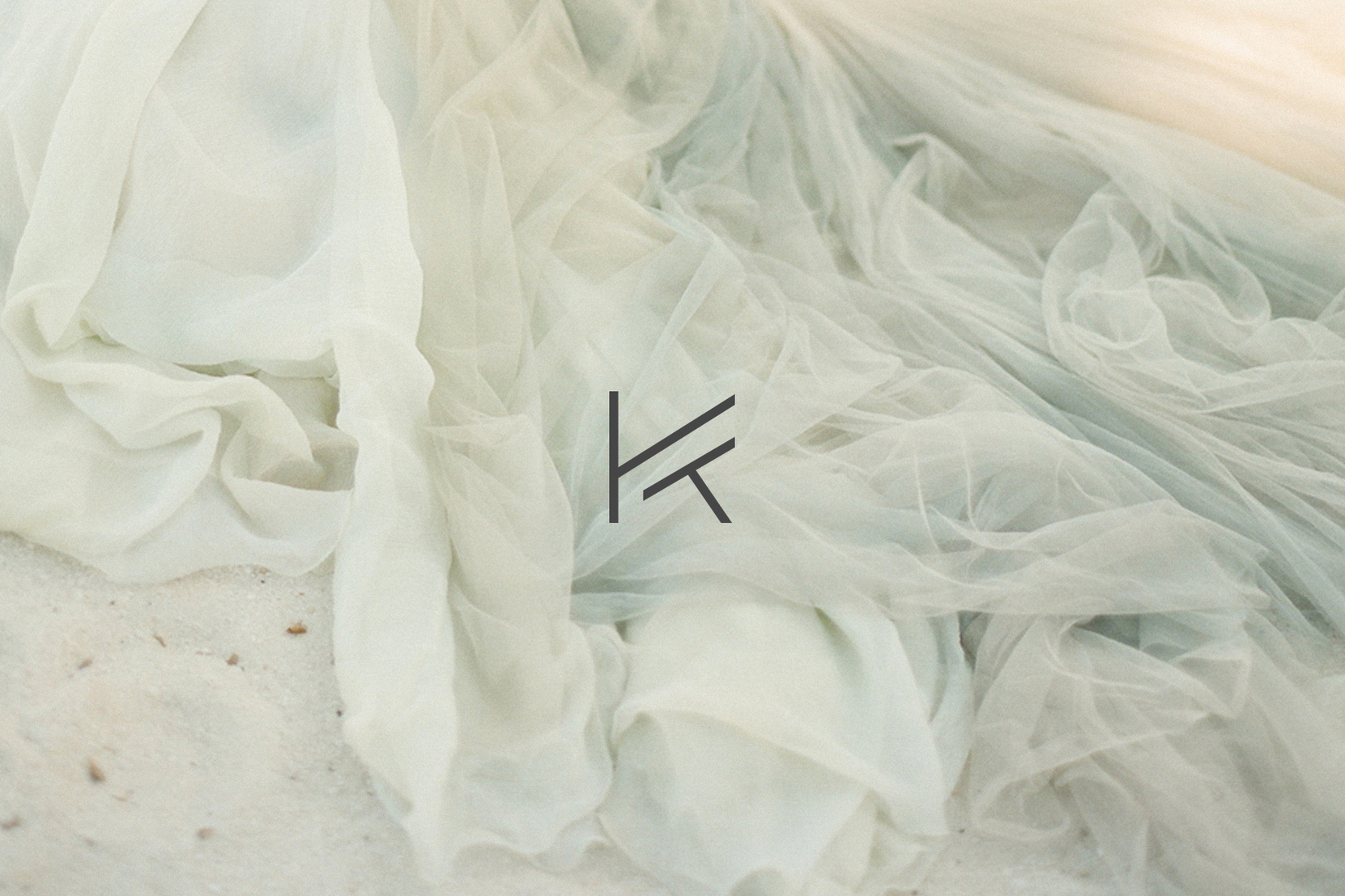 Thank you for reaching out!
We will be in touch shortly.