Afton Bloom is a team of strategists who help purpose-driven organizations go beyond good intentions to create real, equitable change with a focus on advancing gender equity. We worked with founders Alexandra and Neeraja to create a bright, friendly identity that speaks to the inclusive nature of their clientele, shown through their website and print collateral.
Internal and Client Materials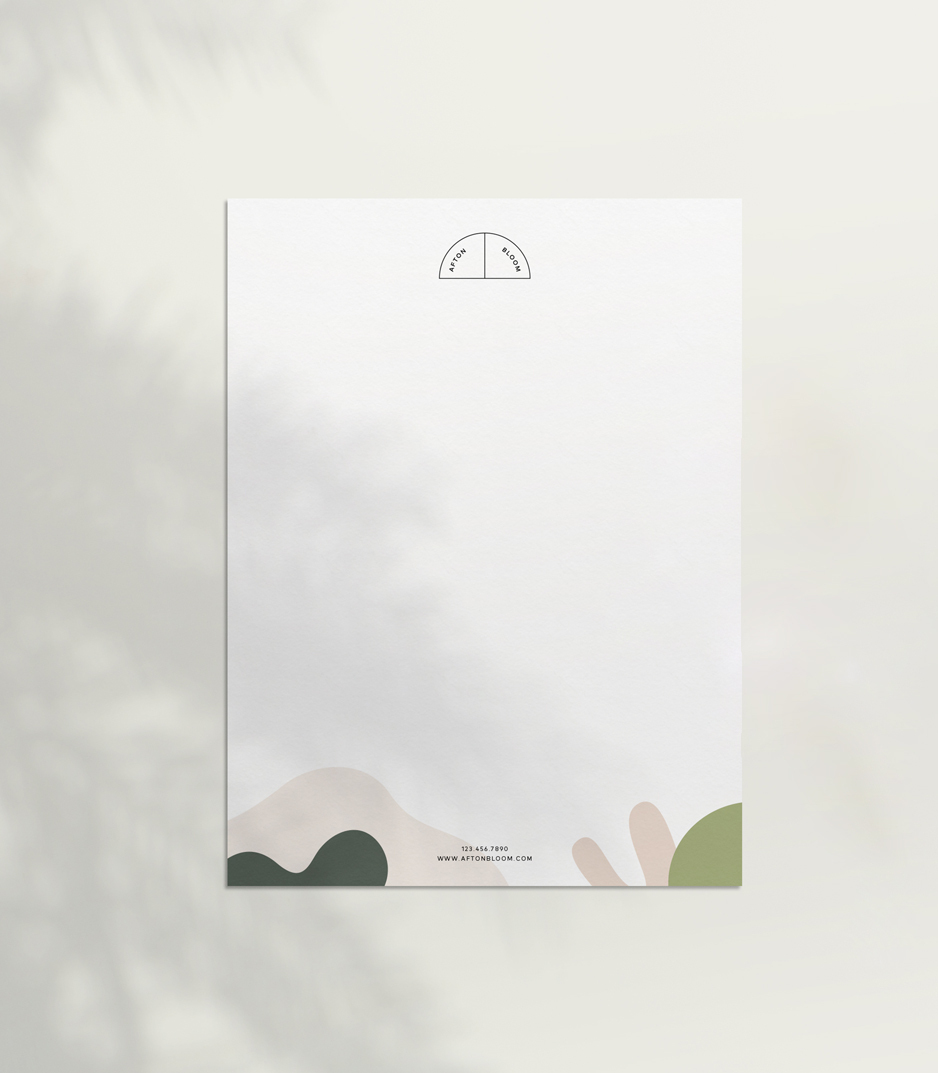 Thank you for reaching out!
We will be in touch shortly.