In December 2013, we custom designed chocolate bars as holiday gifts for our clients. Entering the new year, we found ourselves with some extra bars, and decided to turn the candy into cash for a good cause. We teamed up with our neighbors — the wonderfully awesome 826LA — and built a web campaign to sell the extra chocolate, donating all proceeds to their cause. In Spring 2014, the project was recognized as an Awwward Site of the Day.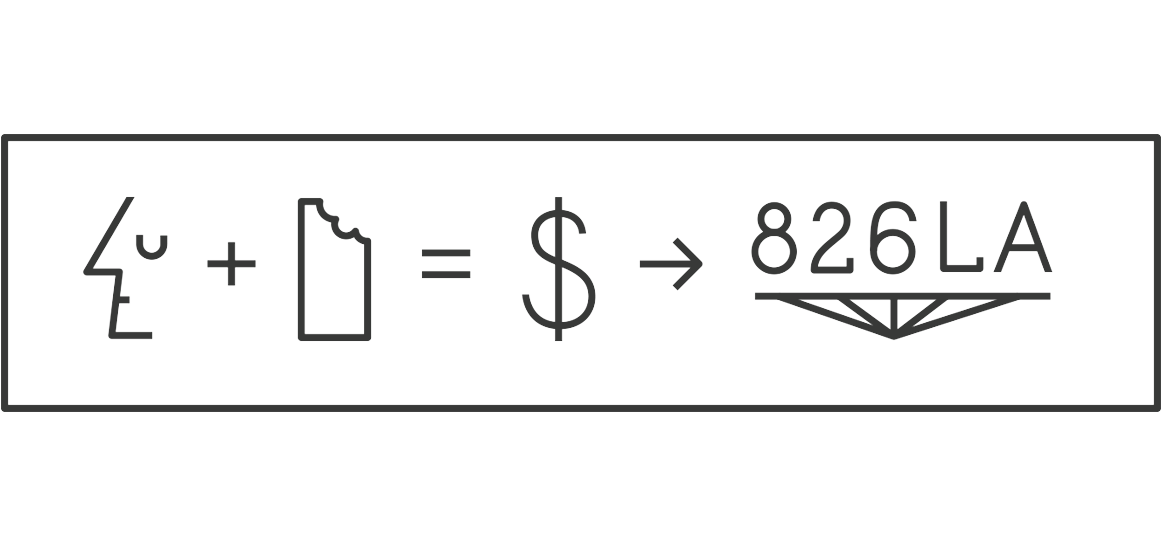 826LA is a non-profit organization dedicated to supporting students ages 6 to 18 with their creative and expository writing skills. In order to infuse the campaign with the youthful spirit that permeates 826, we told the story with stop-motion animation, using illustrations made from cut Color-aid paper.
To view the website and donate to 826LA, click here.
Thank you for reaching out!
We will be in touch shortly.