Stryke Club formulates acne-fighting skincare products for teenage boys. Developed by a board-certified pediatric dermatologist, Stryke Club products help unzit, undirt, and unstink. We worked with the Stryke Club team to help craft a brand strategy that emphasizes the importance of health in a way that speaks to parents as well as their teenage sons. This strategy work informed the remainder of our work including the brand identity, packaging, photography, and Shopify e-commerce website design and development. It's unlike any brand we've ever created!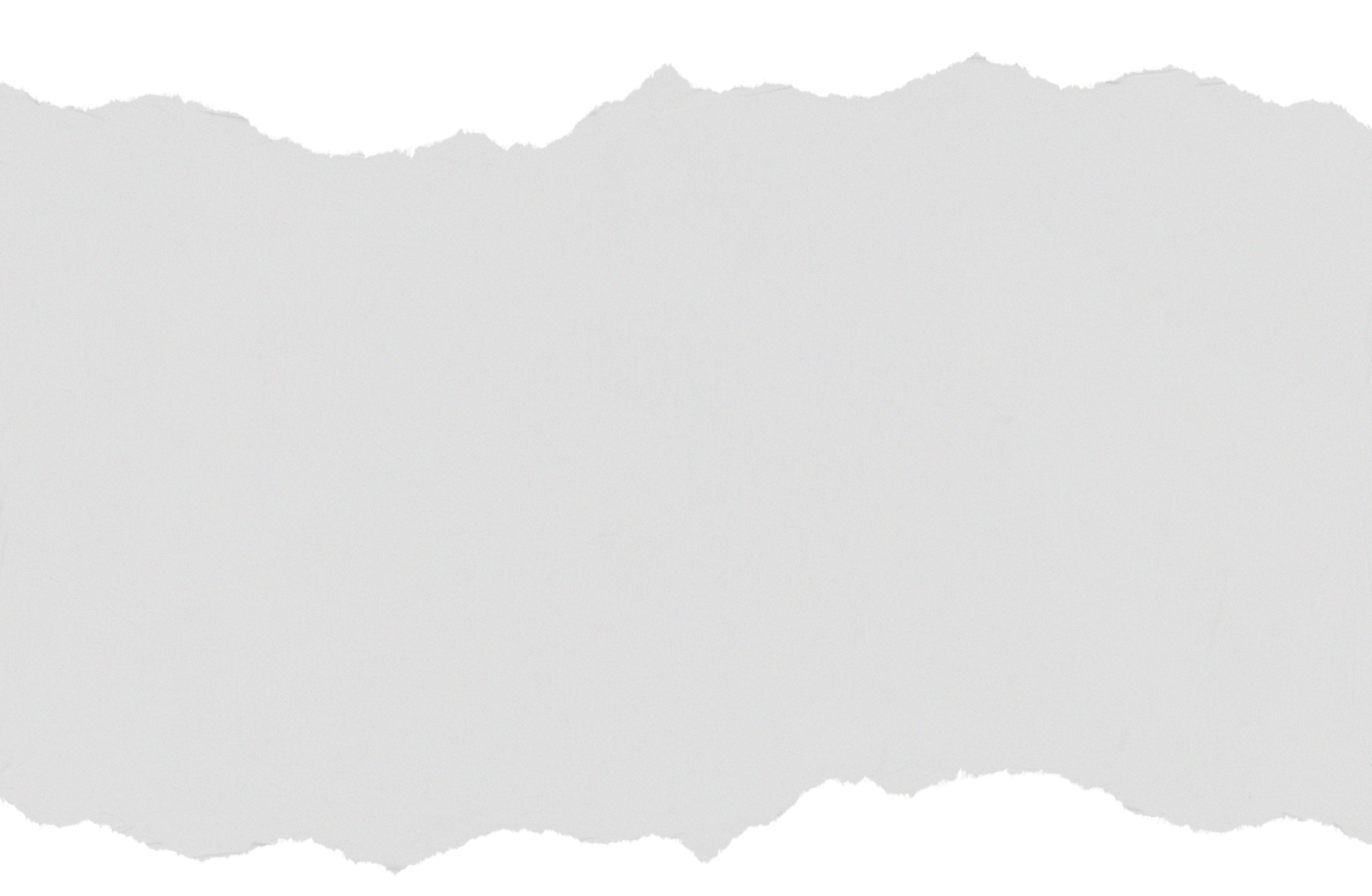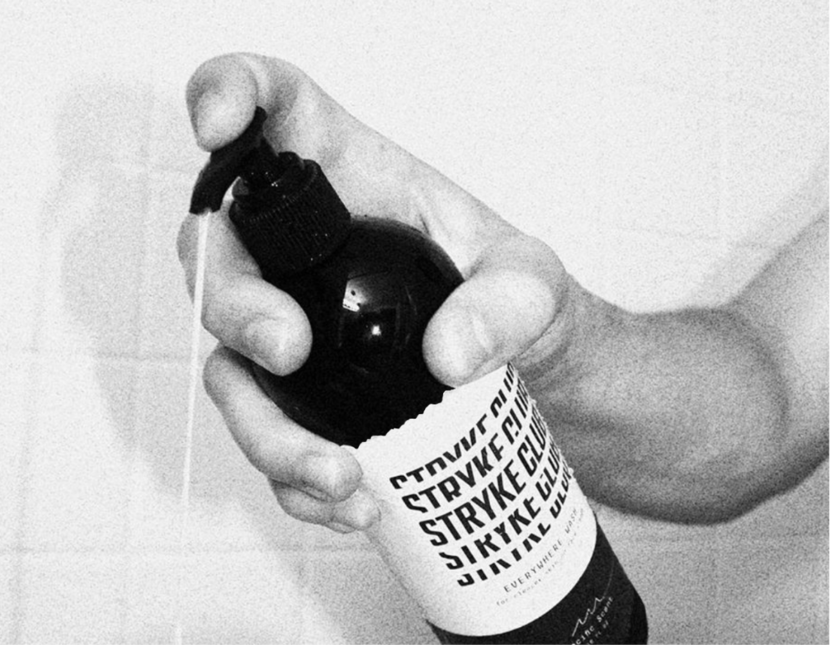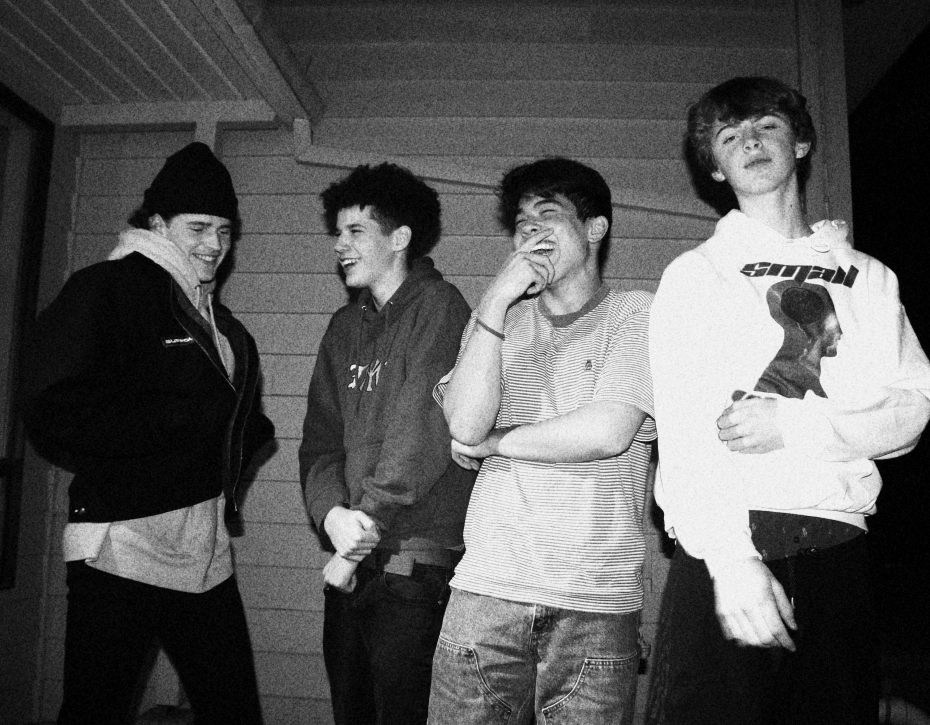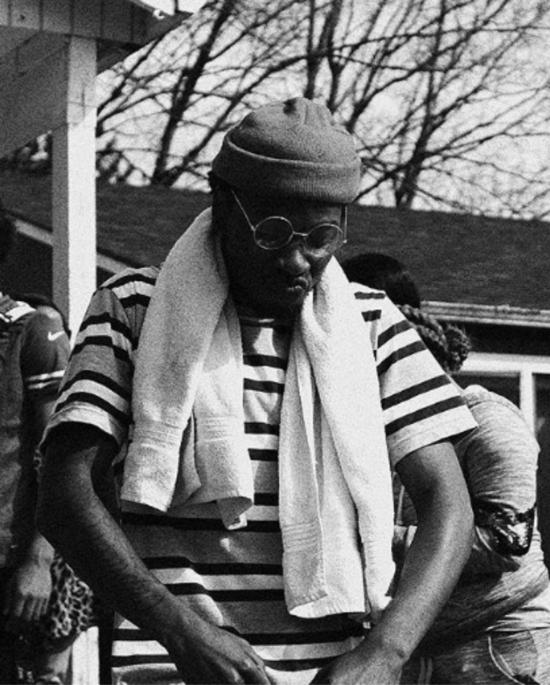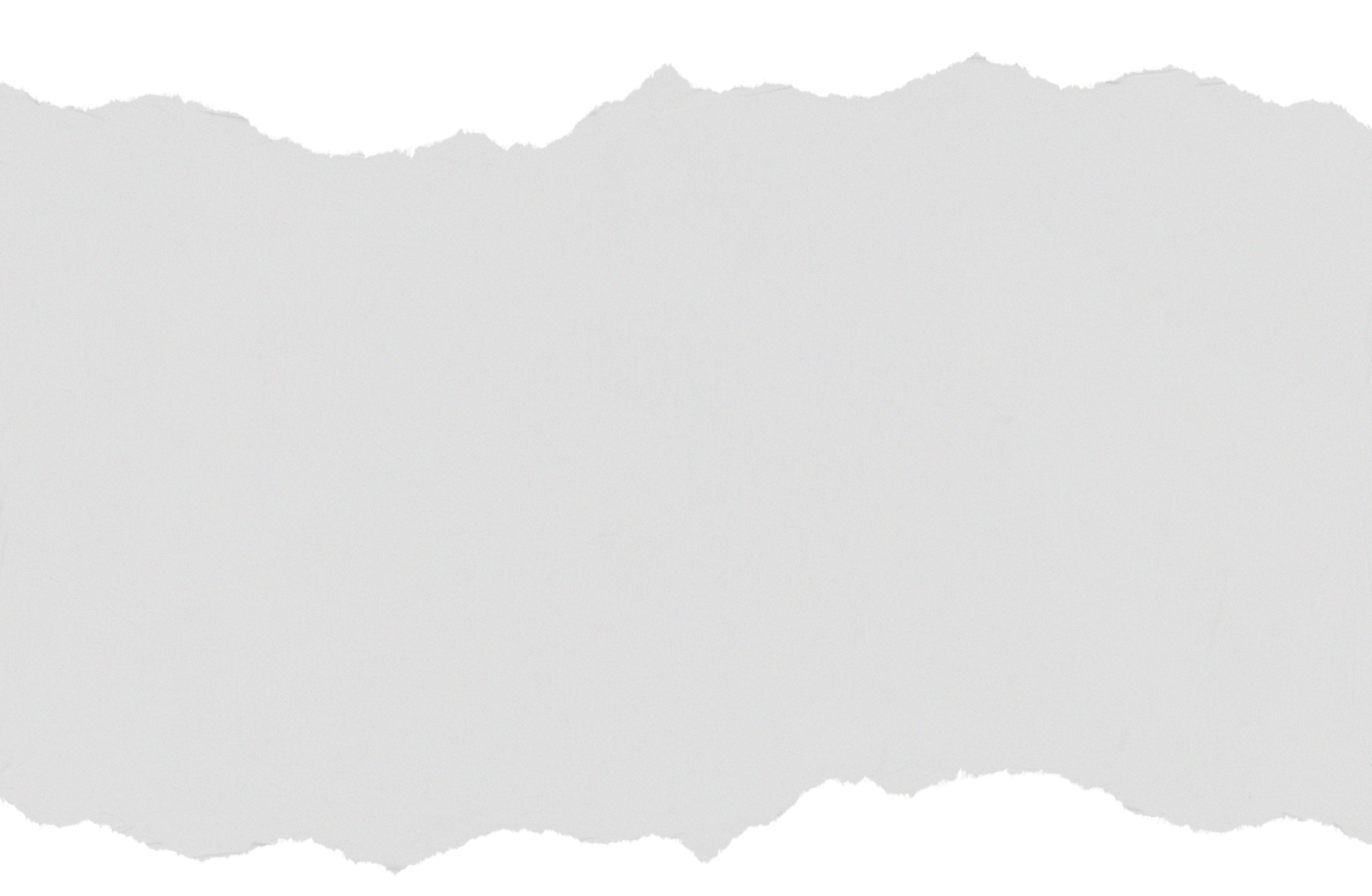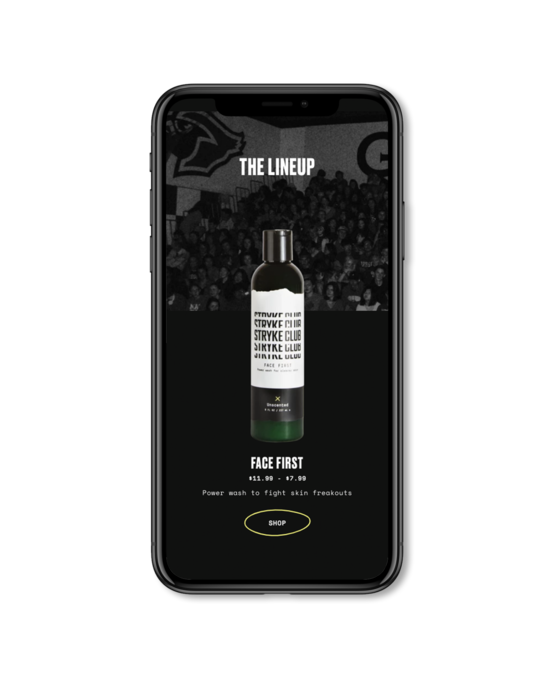 Thank you for reaching out!
We will be in touch shortly.