Tech and Tape is an initiative that makes it easy for educators to teach STEM (science, tech, engineering and math) by providing clear curriculum, personalized training, and a sense of community. We were tasked with creating an identity and designing the curriculum pieces for this super fun community.

Tech and Tape projects use basic materials and lessons to teach complex ideas.
Each lesson features photography that demontrates the steps of the project in a fun and engaging way.
The guides are extremely easy to follow—even we could do it!
Print Design
We designed 8 custom lesson plans in all, covering a wide variety of projects.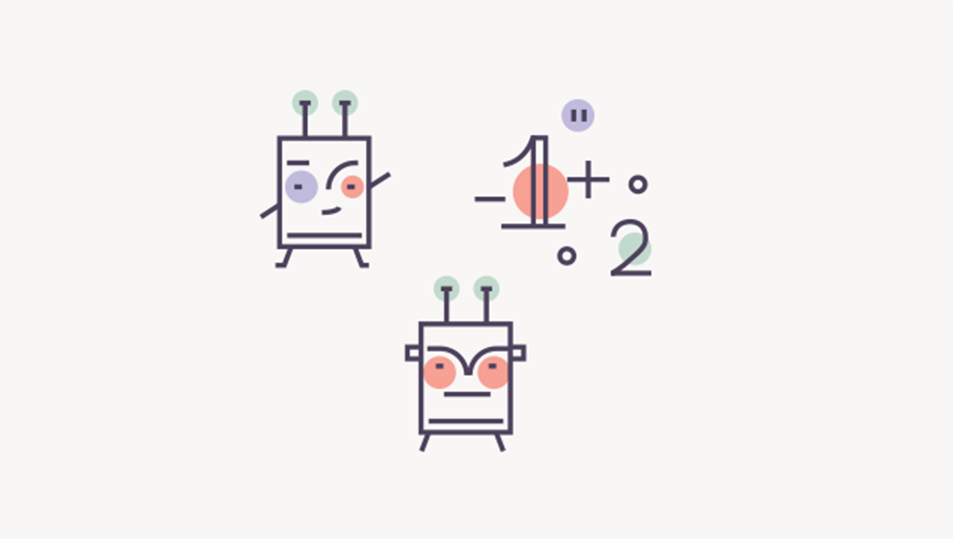 The photography, logo and bright, colorful typography is offset by a youthful, modern illustration style. The icons and illustrations are peppered throughout the curriculum to make the projects feel approachable and exciting.
Thank you for reaching out!
We will be in touch shortly.