Brien Baltzell is passionate about two things—coffee and surfing. He asked us to help name and brand his new line of coffee, hand-roasted in Los Angeles. Keeping Brien's passions in mind, we named the company Jetty, and created an identity system that includes packaging, an illustration suite, and a custom e-commerce website.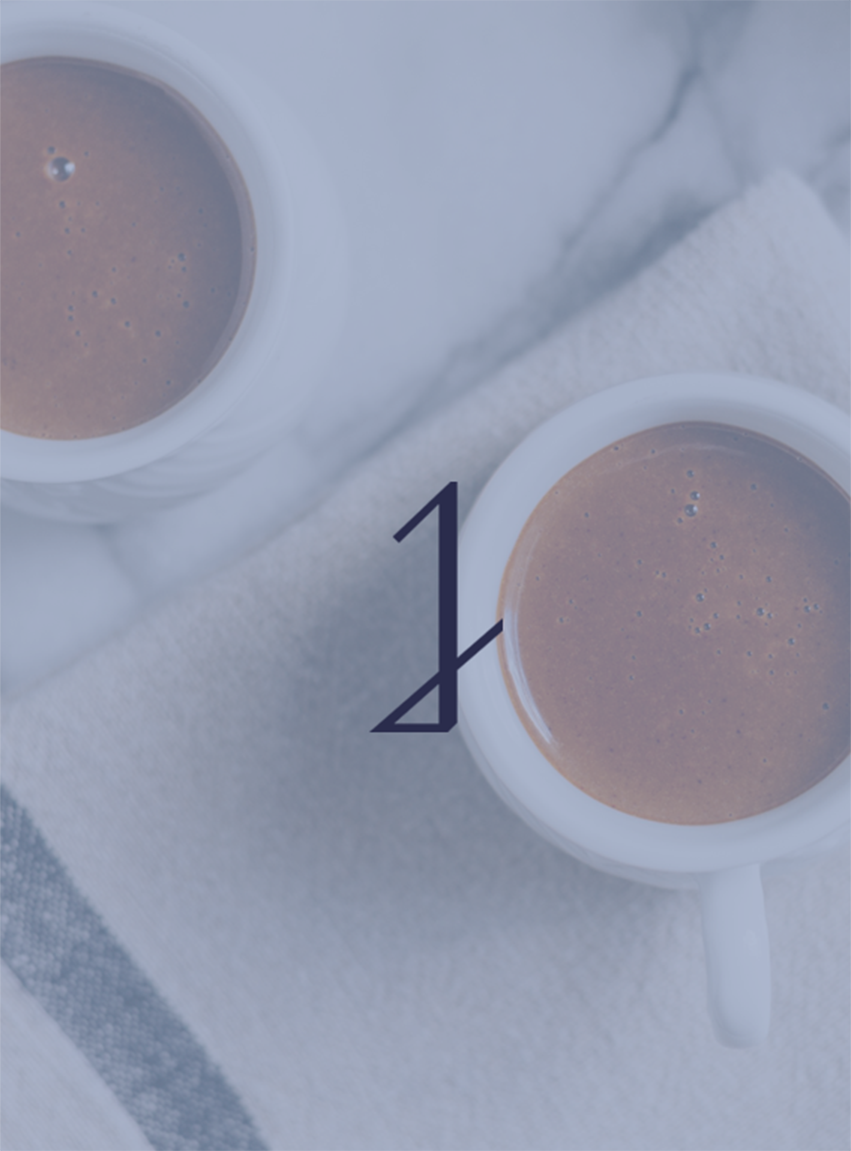 Alternate marks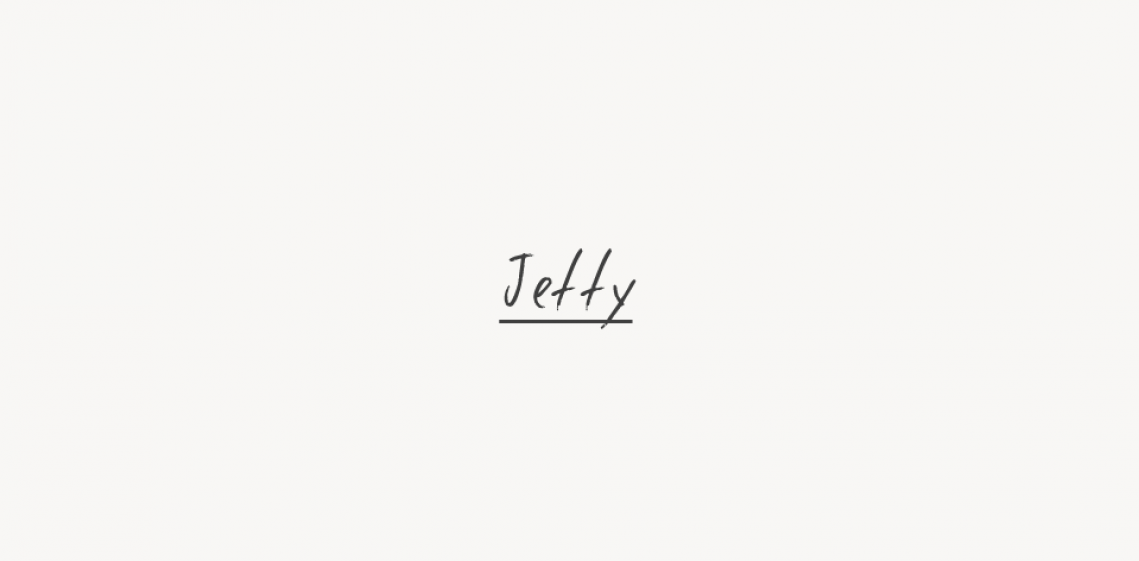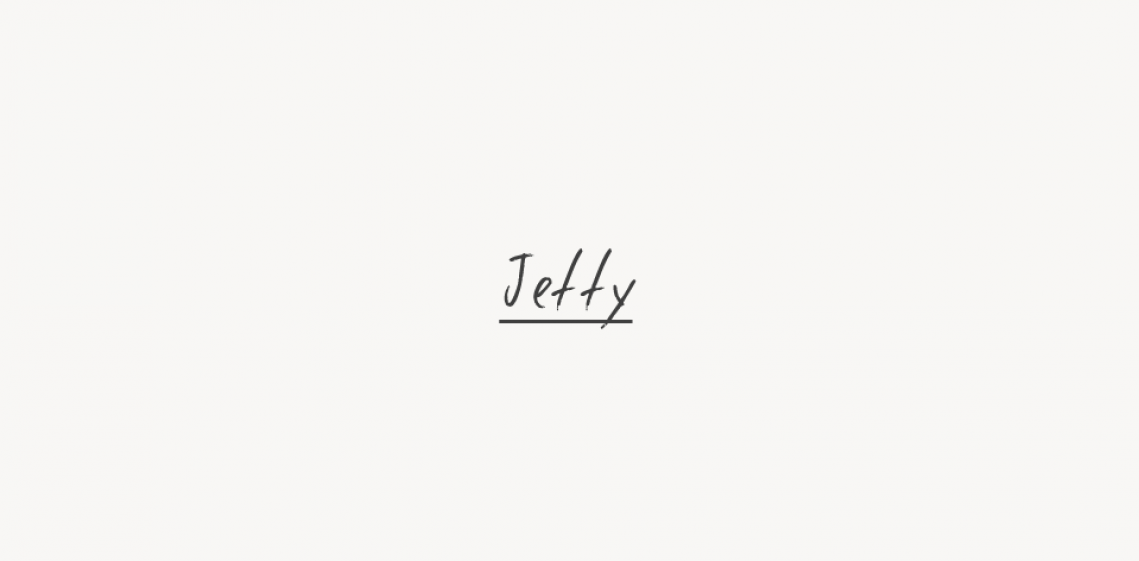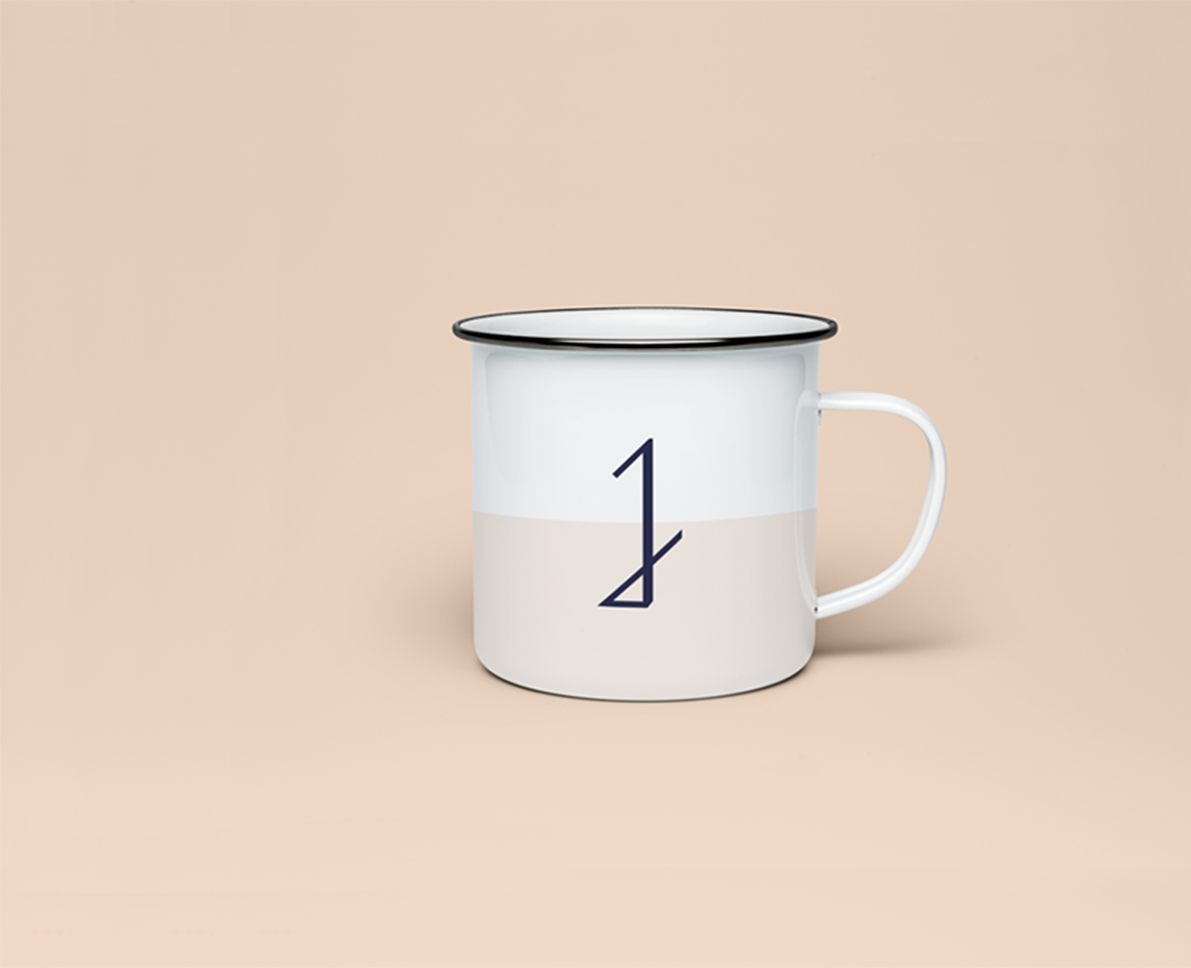 Product designs
Thank you for reaching out!
We will be in touch shortly.