Sundaily skincare gummies help your body fight back against daily environmental stressors, creating healthy skin from within. Their founders, Dr. Emilia Javorsky and Chris Tolles, looked to us to reimagine Sundaily's branding in an approachable and radiant way. For them we provided an updated identity, web design, packaging design, and photography services.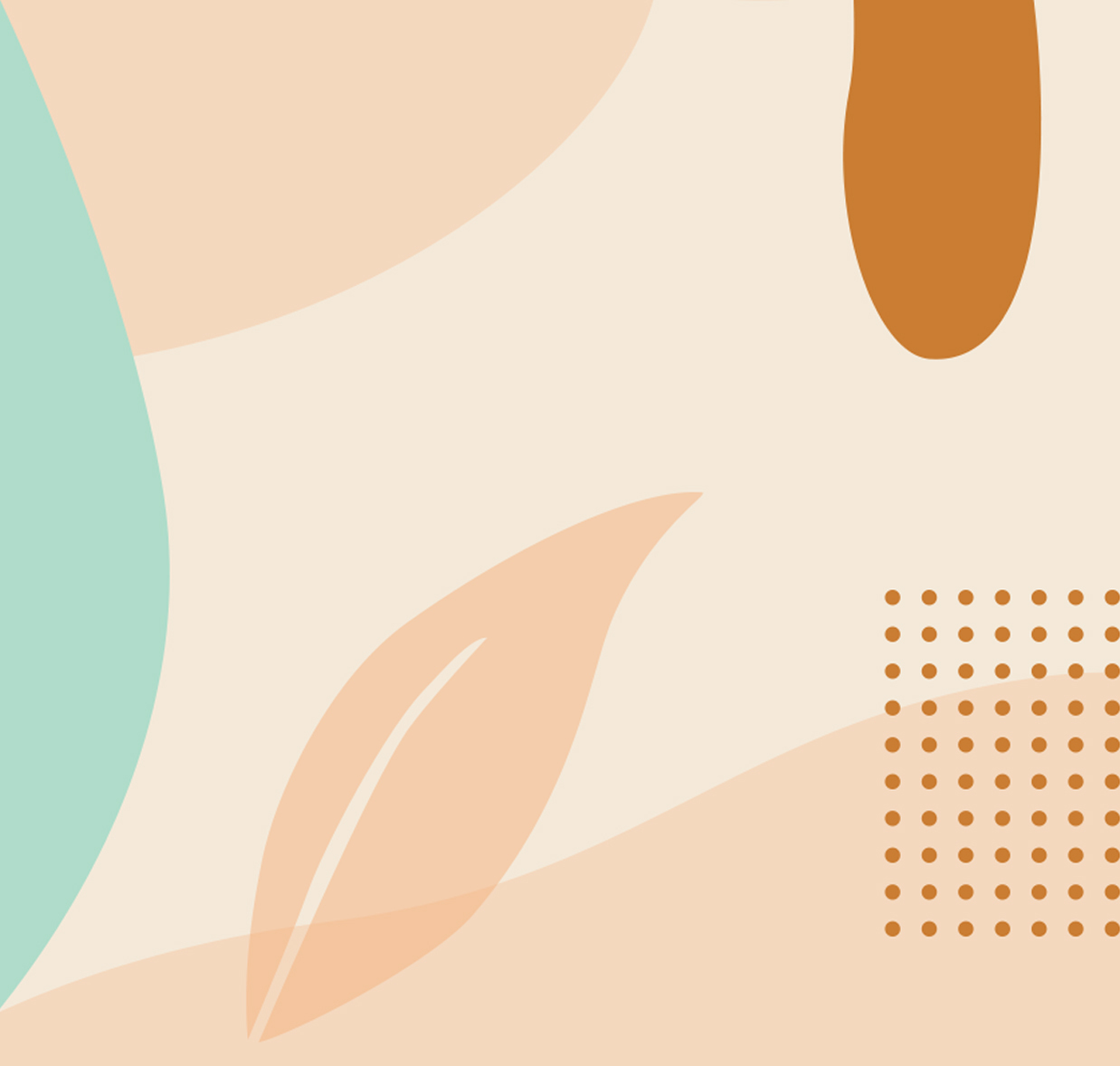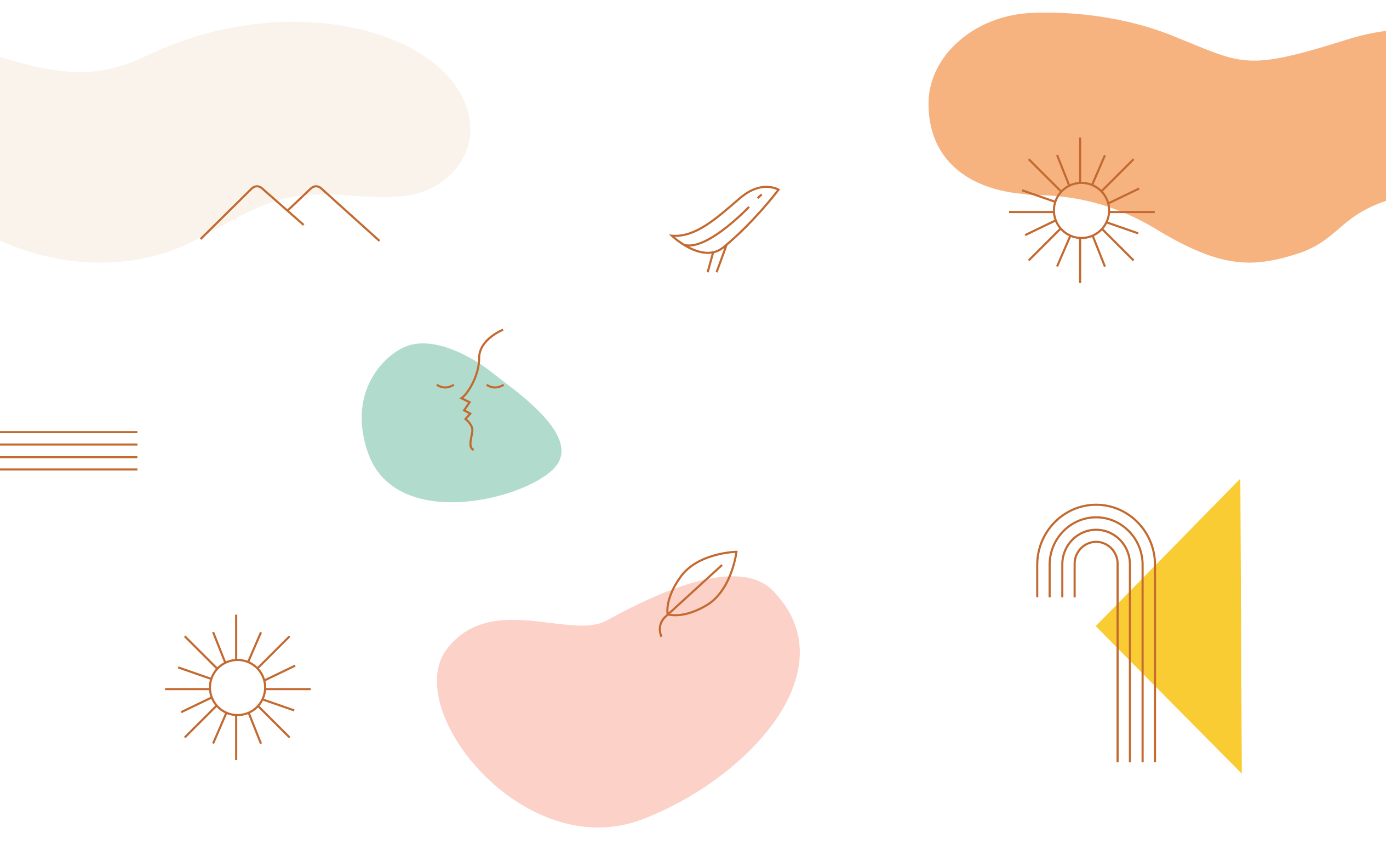 Thank you for reaching out!
We will be in touch shortly.