Committee is an integrated content production + talent management company that creates content across numerous platforms—including branded, scripted, long form, and doc-series. They came to Ludlow Kingsley in search of new branding to stand out against the sea of sameness within the production industry. We created a unique identity system paired with bold web design and development to reflect the standout owners and directors within the company.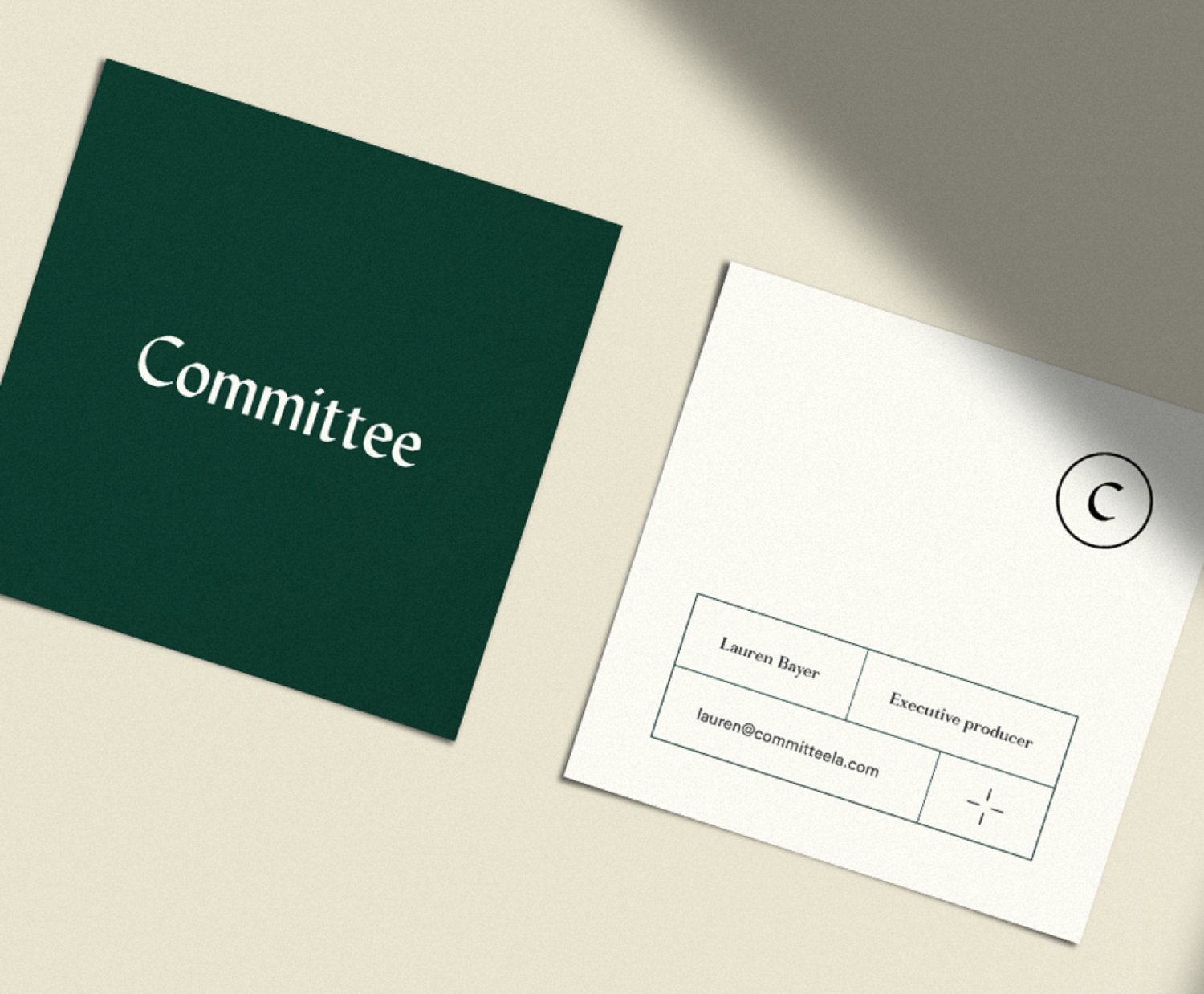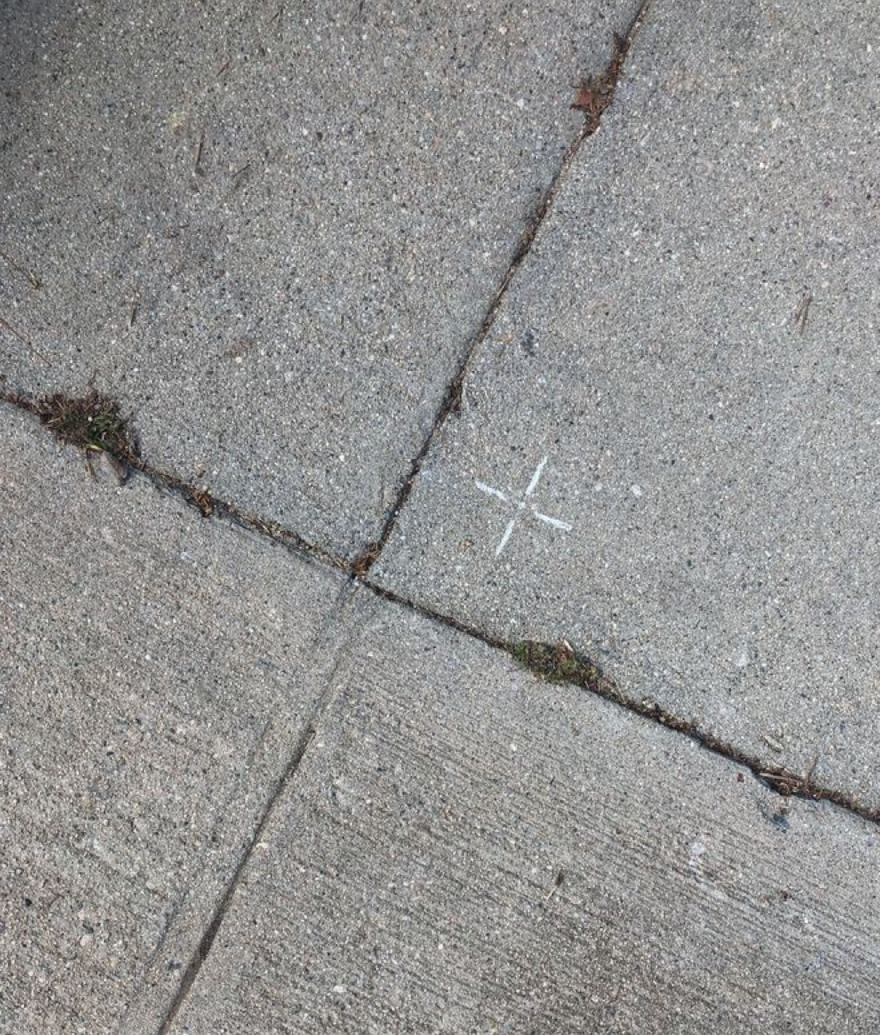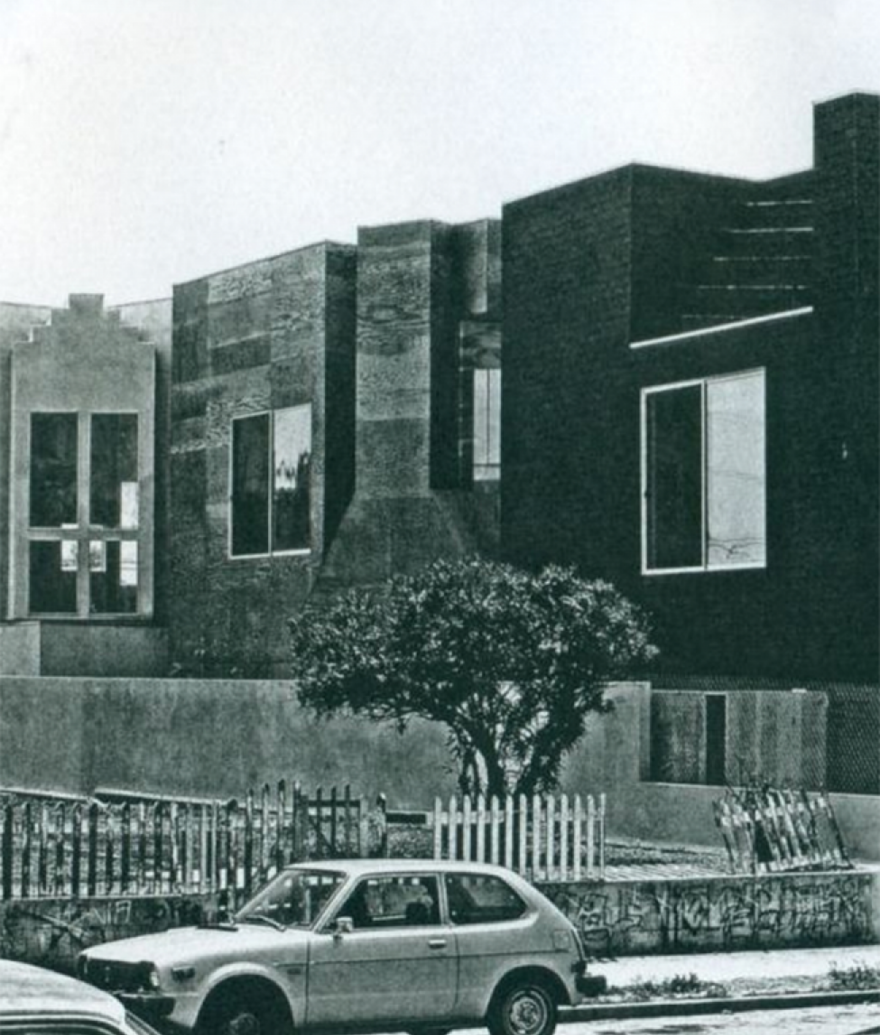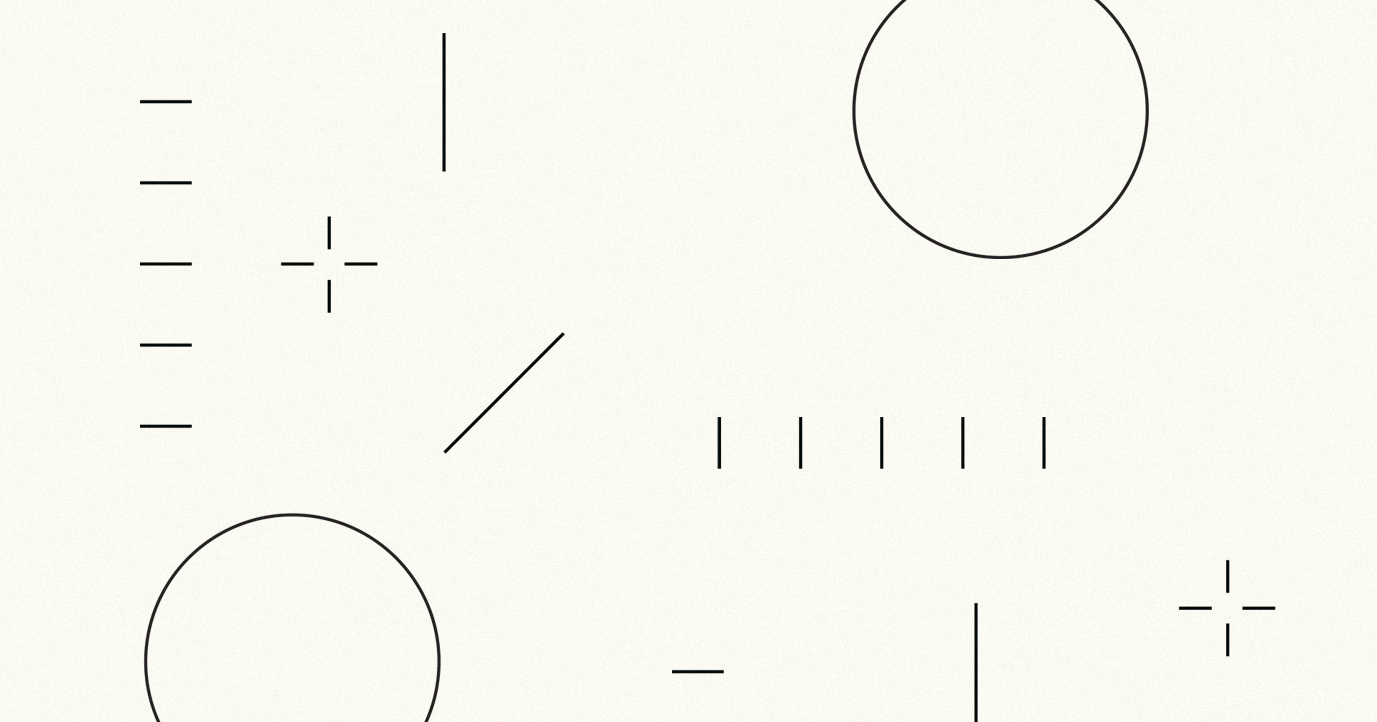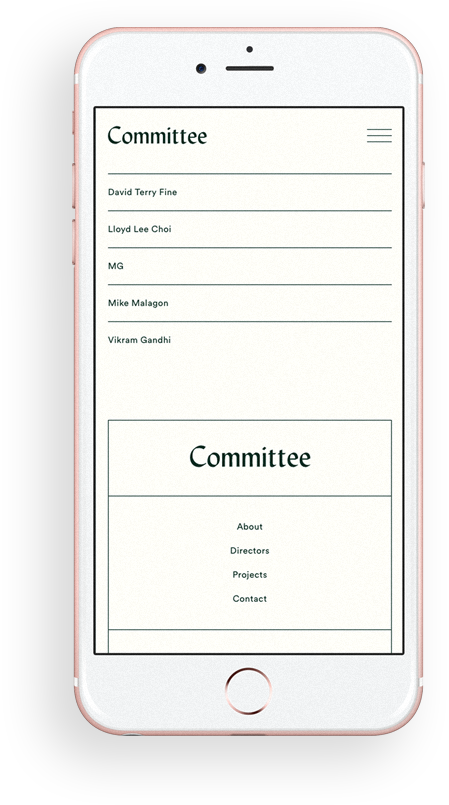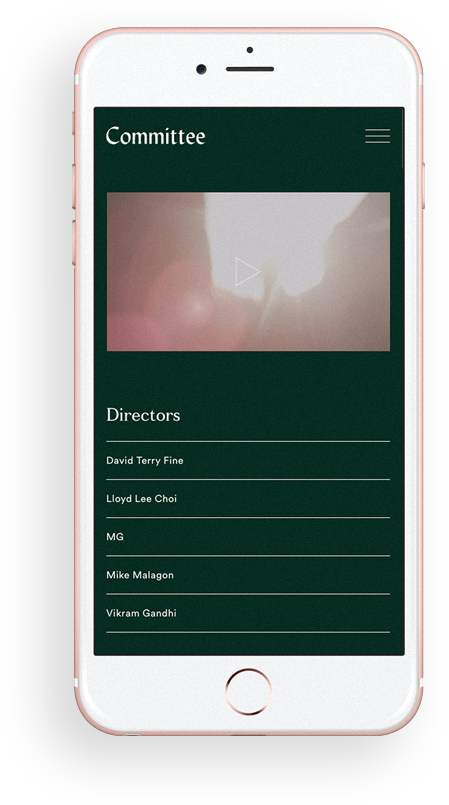 Thank you for reaching out!
We will be in touch shortly.