Redstraw is a premium tea bar located in Los Angeles. Placing an emphasis on quality ingredients, they aim to craft the best custom, all-natural, and cocktail-inspired teas in LA. From brand identity to packaging, signage, and website, we worked with Redstraw to design a brand that is as vibrant as their teas.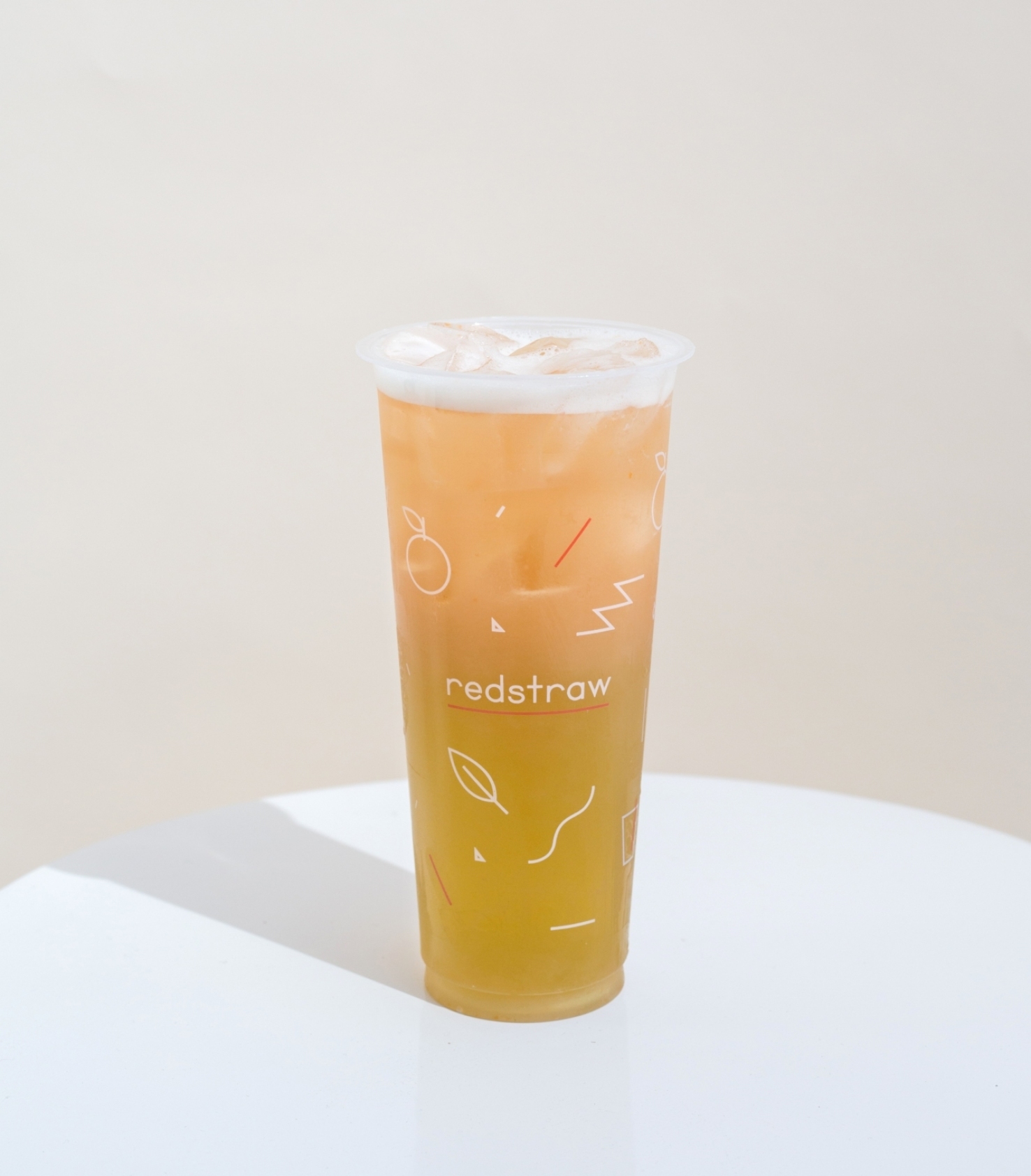 Hand painted mural - by LK!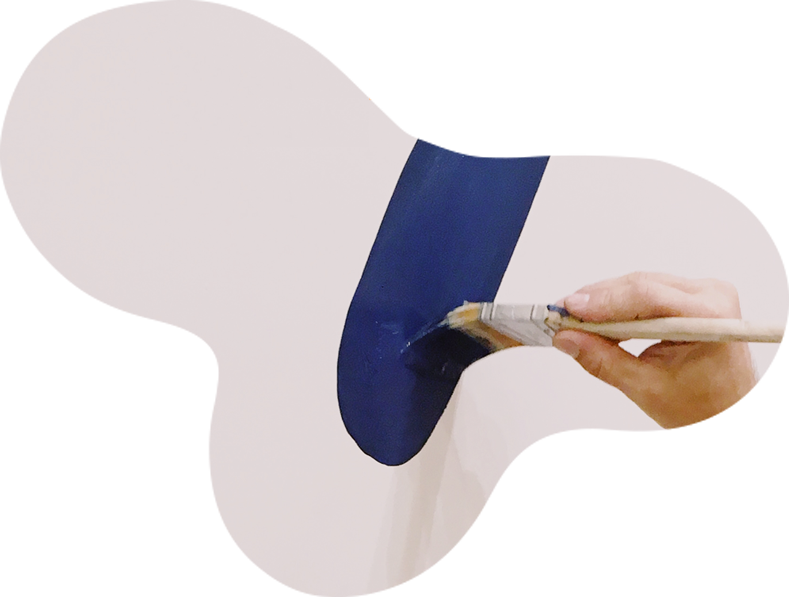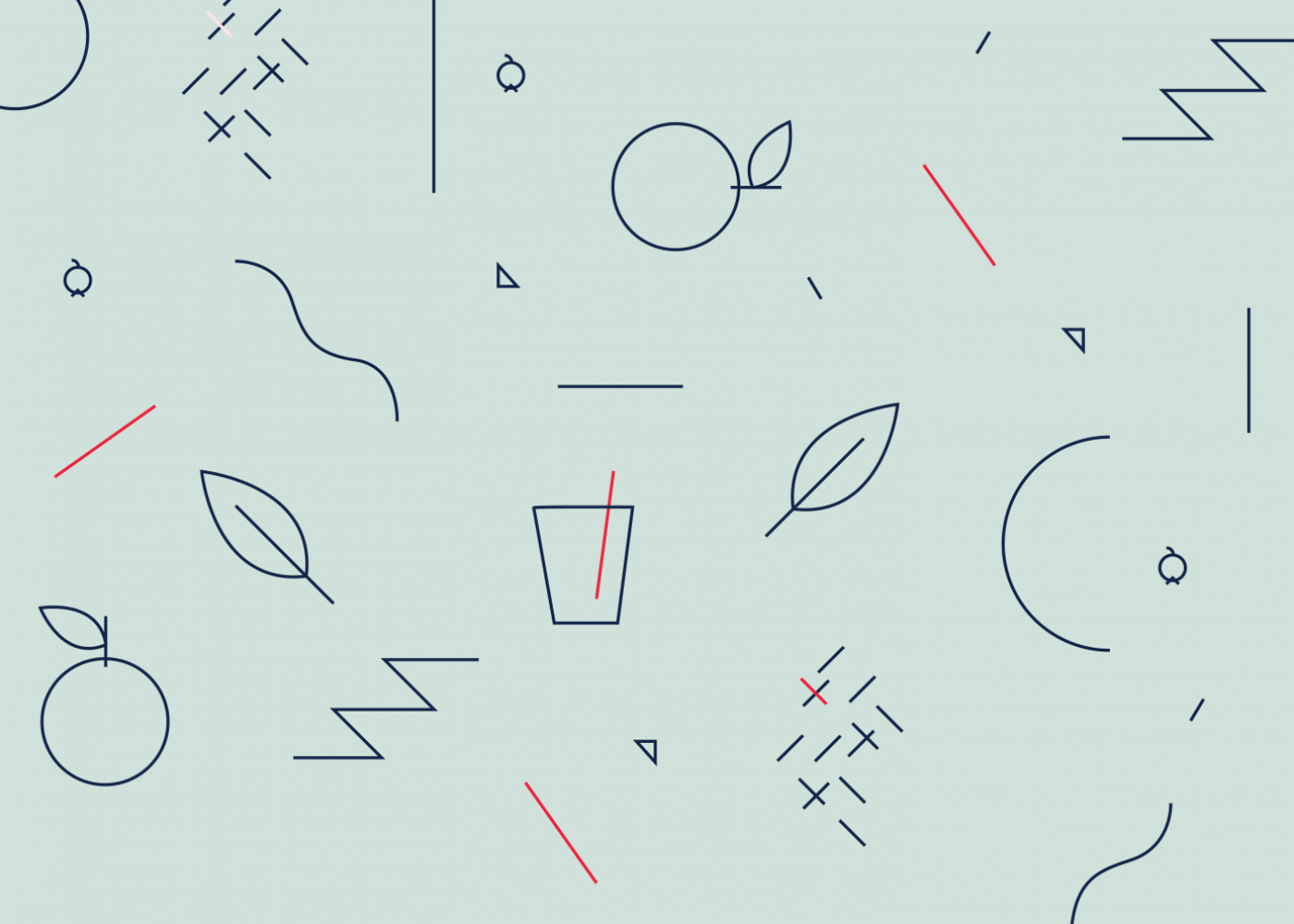 Signage, interior, and menu design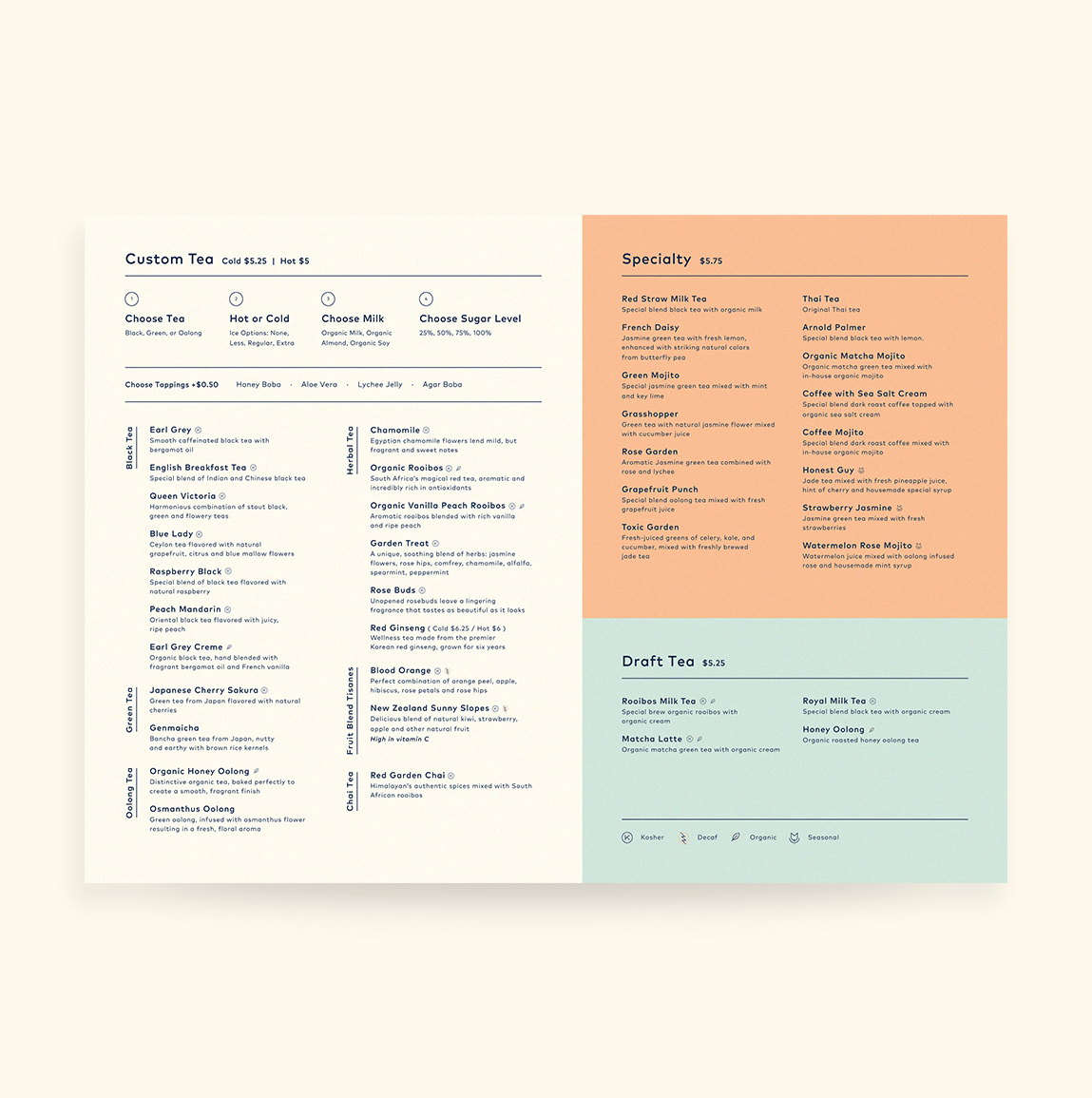 Thank you for reaching out!
We will be in touch shortly.