P.F. Candle Co. is a handmade fragrance and home goods company based in Los Angeles. They reached out to Ludlow Kingsley to design custom packaging for their premier line of Fine Fragrance. Designed for skin & body, Fine Fragrance translates the company's beloved scents into a unisex eau de parfum. For this project, we created a custom typeface which mimics the hand-stamped feeling of P.F. Candle's original packaging.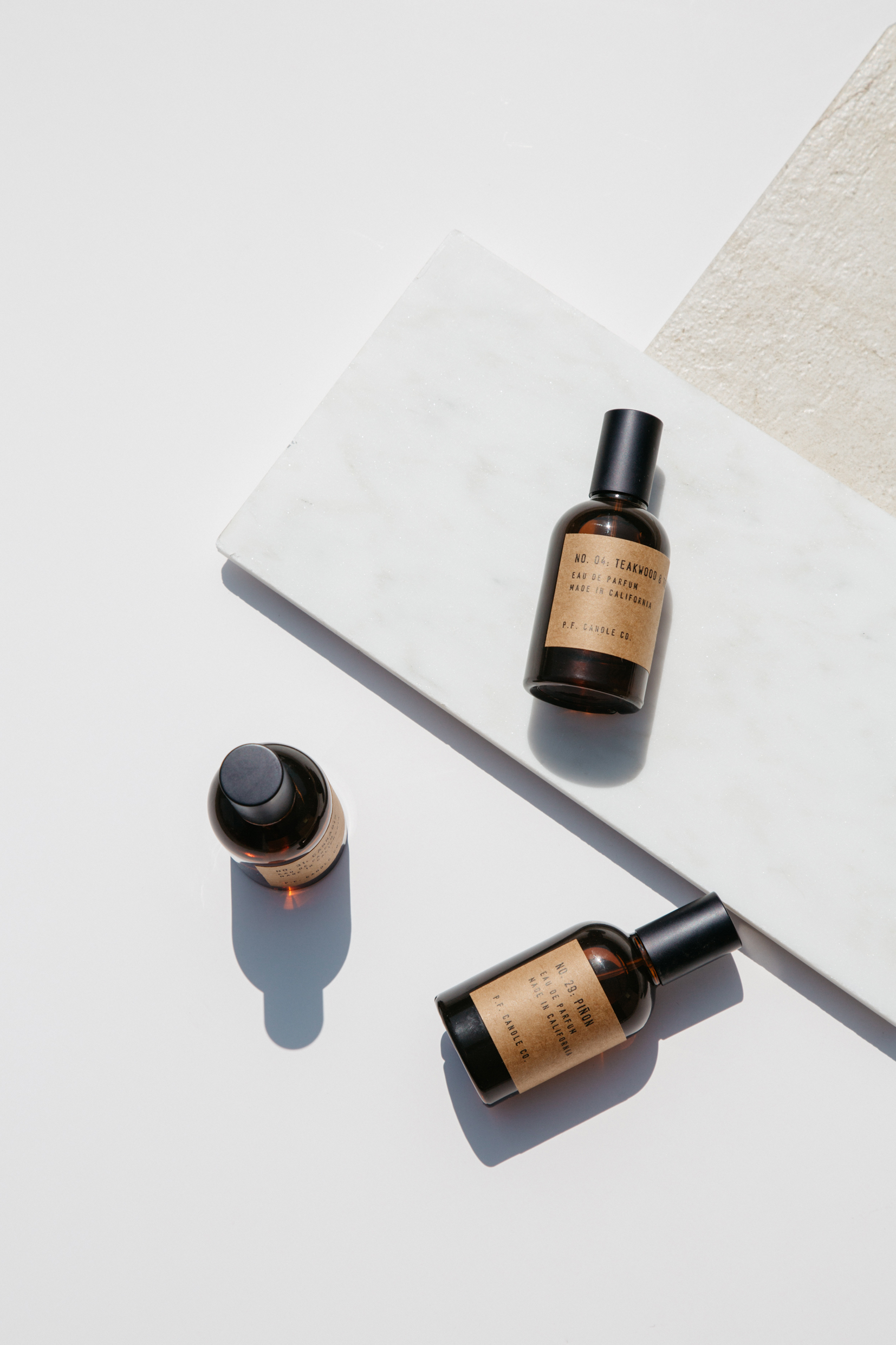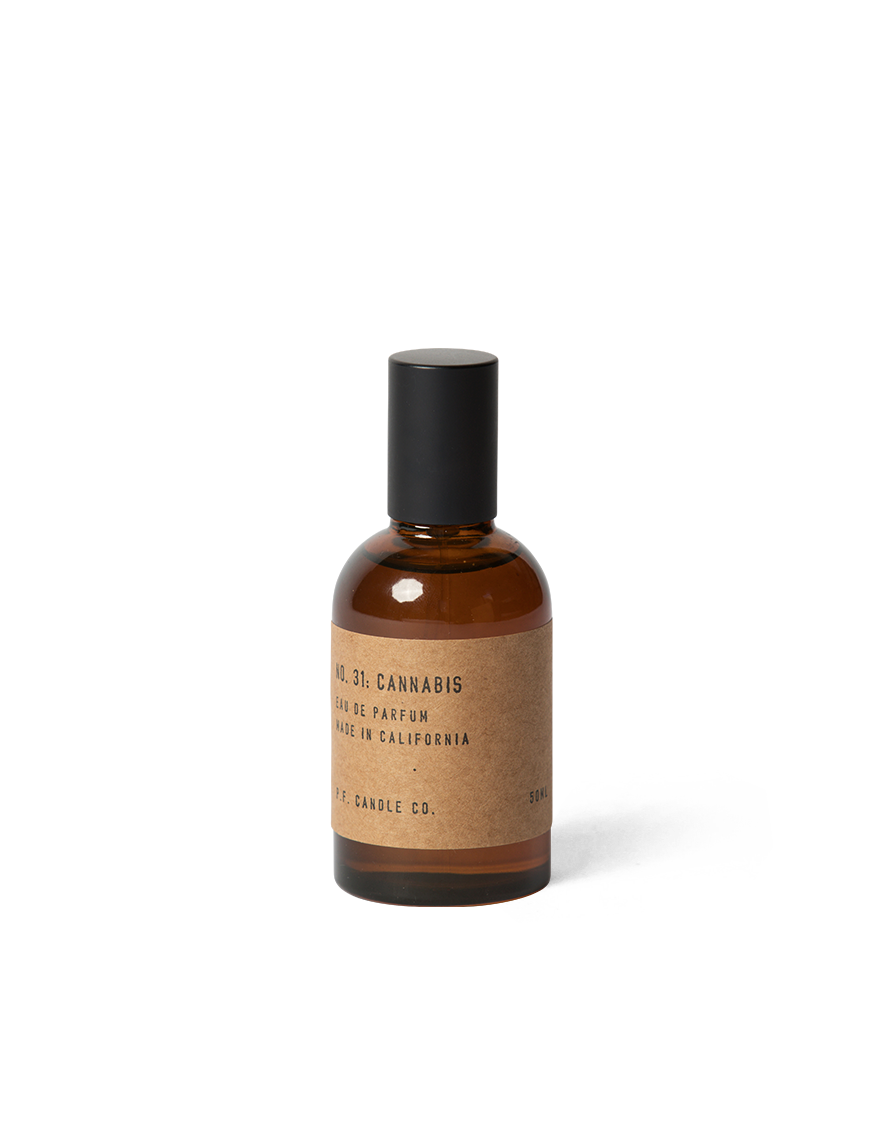 Thank you for reaching out!
We will be in touch shortly.