Ovation Hollywood is a place of recognition, celebration, and coming together in search of what it means to experience the most iconic place in the world. Whether you're a long time local, brand new neighbor, or starry-eyed visitor: we celebrate you.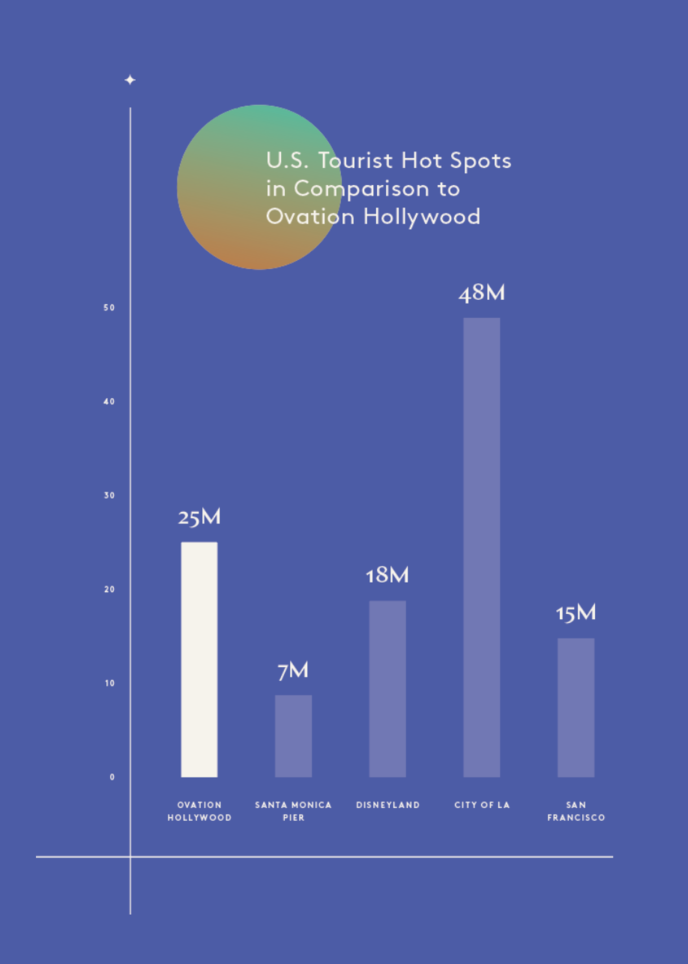 Thank you for reaching out!
We will be in touch shortly.