Norman & Blake is a photography duo composed of Shannen Norman & Emily Blake, with over 16 years of combined experience in professional photography all over the globe. The pair asked for an elegant and fresh identity, as well as an easy-to-navigate, beautiful portfolio website.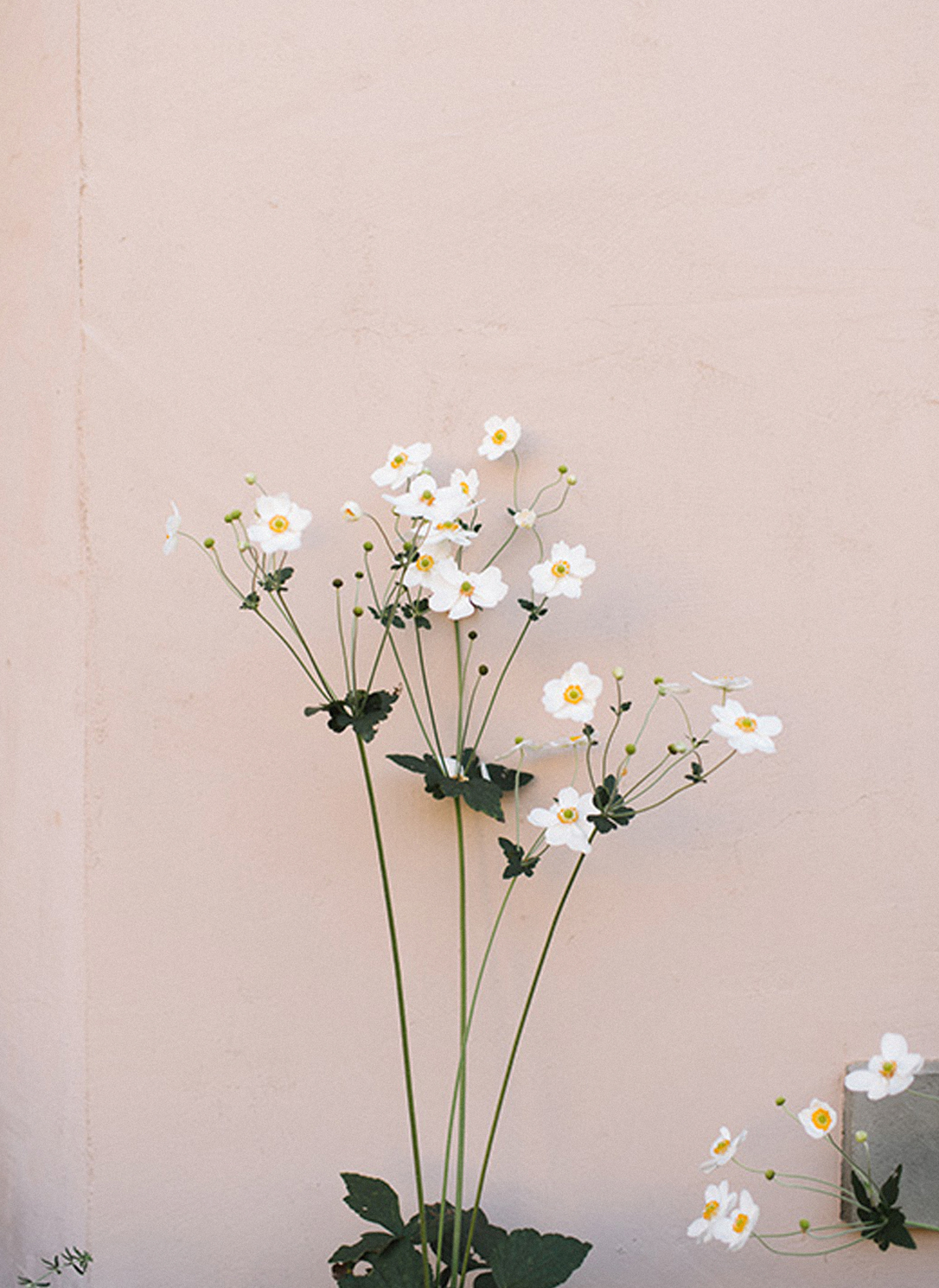 Alternate mark
A minimal monogram compliments Norman & Blake's lovely, understated photography.
Thank you for reaching out!
We will be in touch shortly.