Be Social is a premier PR agency specializing in influencers, talent and brand building. The Be Social team came to us looking for an updated identity and website that reflects their target audience of Millennial and Gen-Z females. The brand identity was influenced by the idea of connection and the history of classic fashion houses.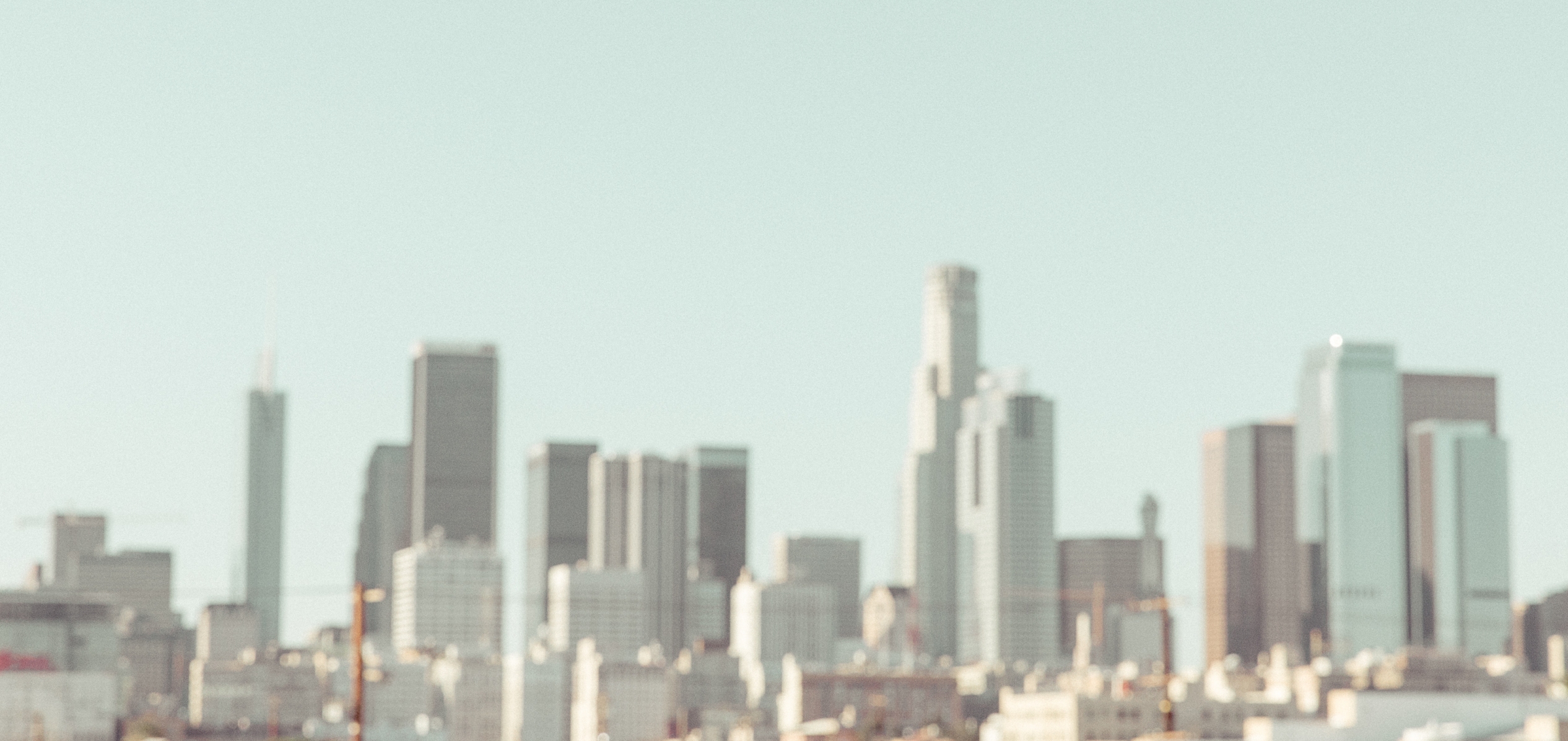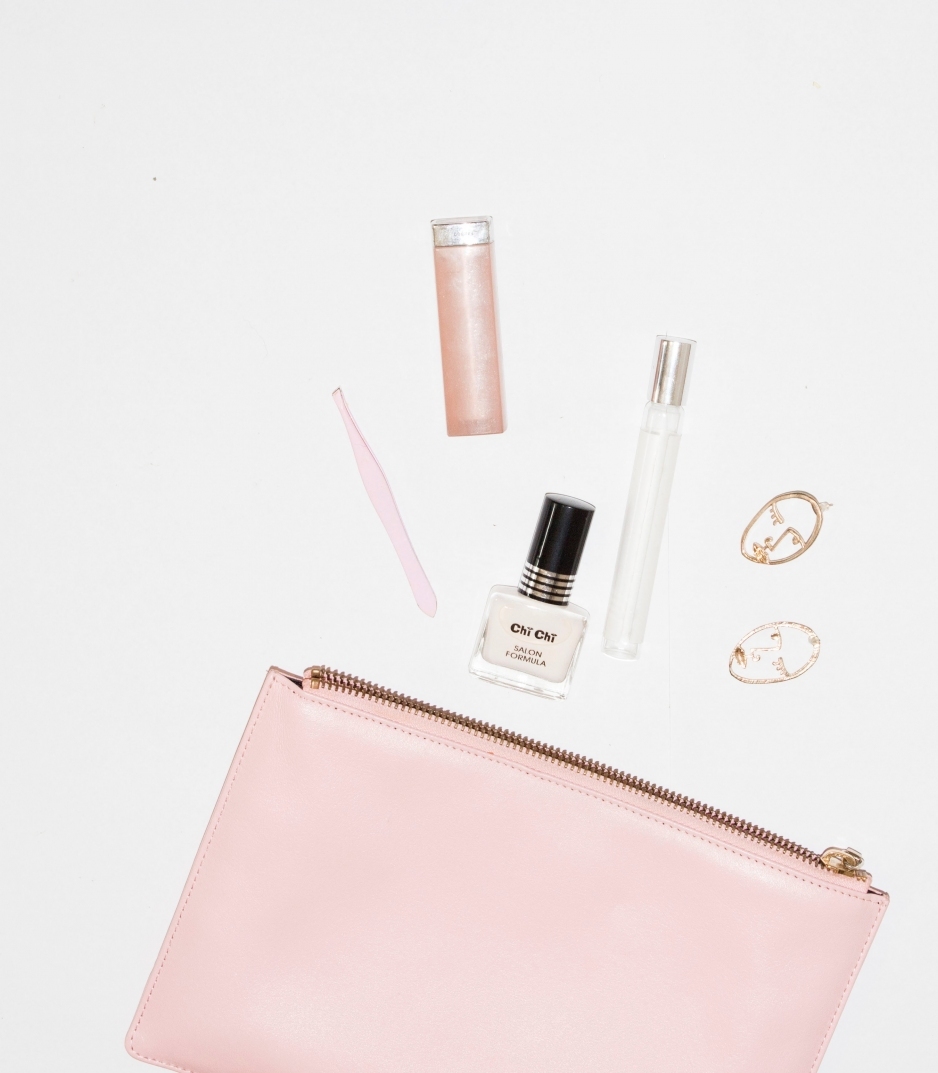 Thank you for reaching out!
We will be in touch shortly.