Moon Juice is a comprehensive resource for plant-sourced alchemy to nourish and elevate body, beauty and consciousness.
Pulling from the look and feel of this Los Angeles-based brand's existing identity and packaging, we designed this fully responsive e-commerce site.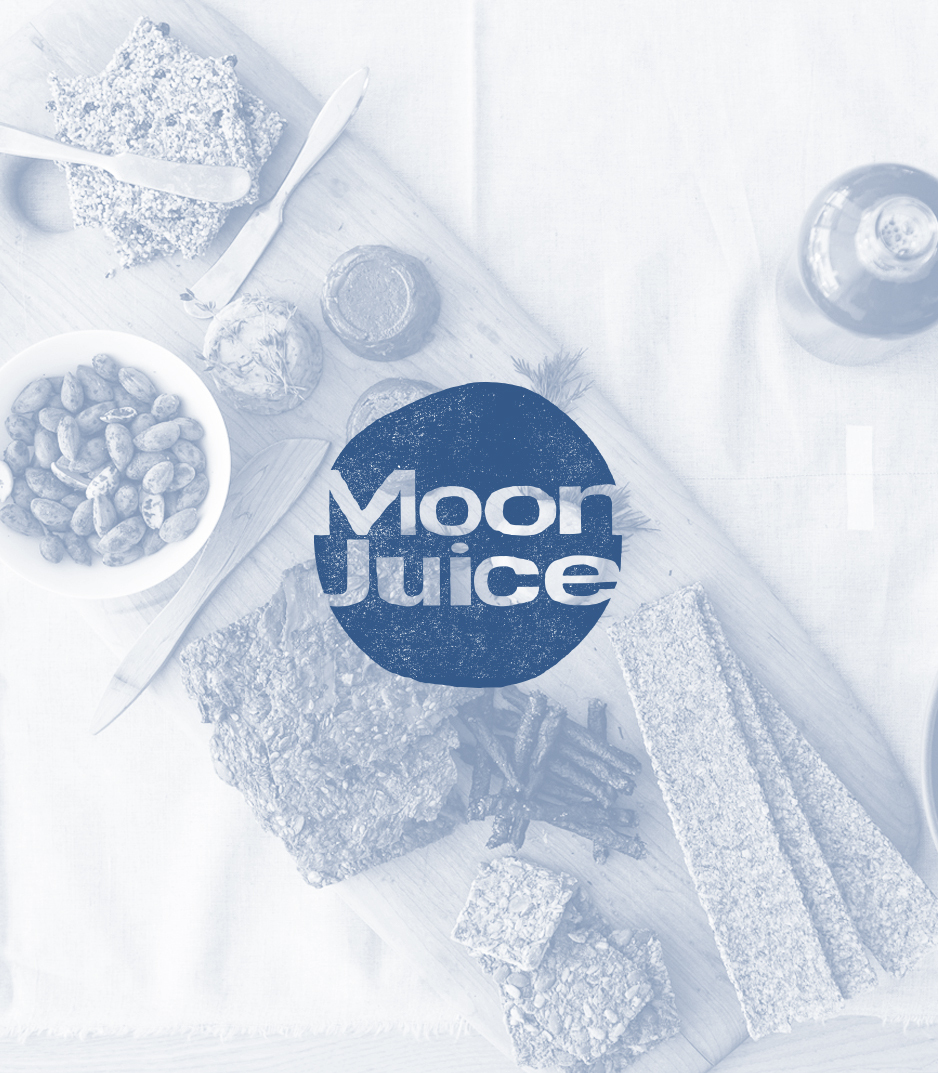 Thank you for reaching out!
We will be in touch shortly.