Grand Central Market is a bona fide Los Angeles institution, celebrating 100 years of business in 2017. When Adele Yellin—the amazing visionary behind the Market's revival—called on us for a holistic identity refresh, we sought to give the LA landmark a fresh and relevant feel, while staying true to its vivid historic legacy.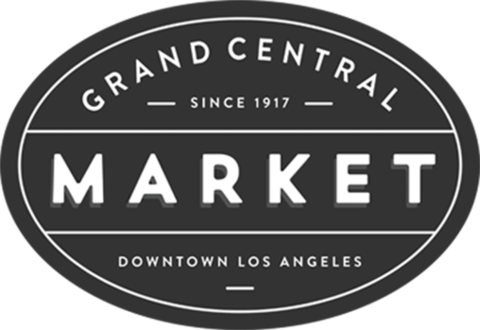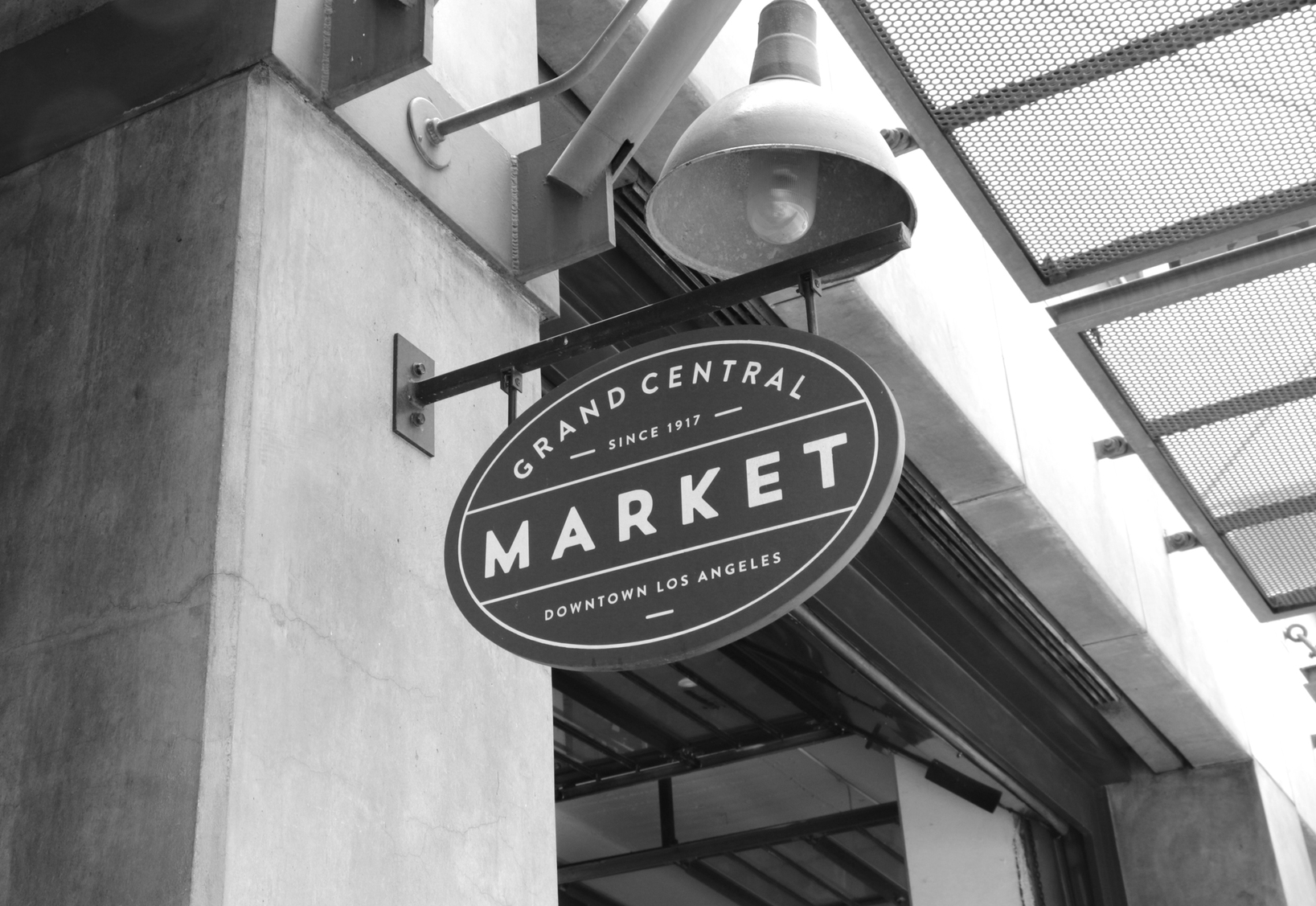 SIGNAGE
New banners, signage and wayfinding materials were created for a variety of uses across the 30,000 sq. foot space.
Custom wallpaper illustration
The Market has a 9-story parking structure that originally featured fruit-themed illustrated wayfinding dating back 30 years.
Drawing inspiration from the sea of neon signage that demarcates each vendor on the Market floor, we created an illustration style that was translated into new elevator signage, floor-to-ceiling wallpaper, and custom typography.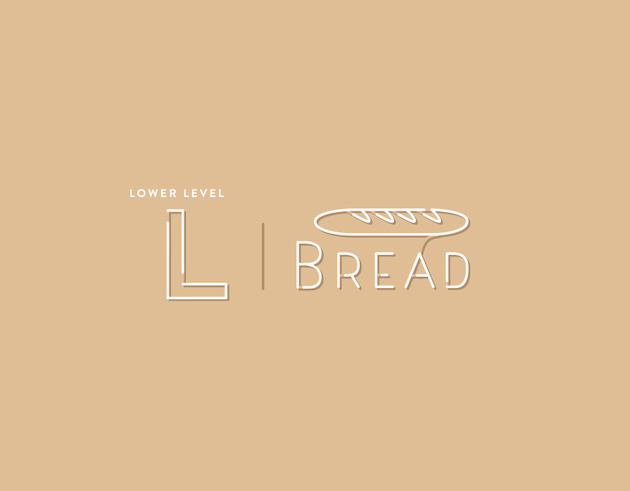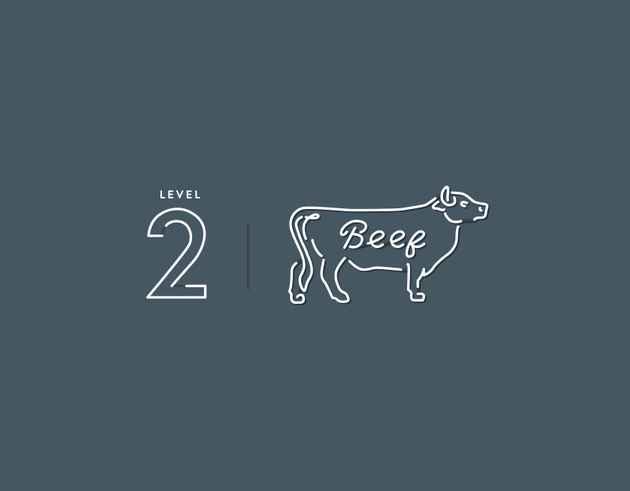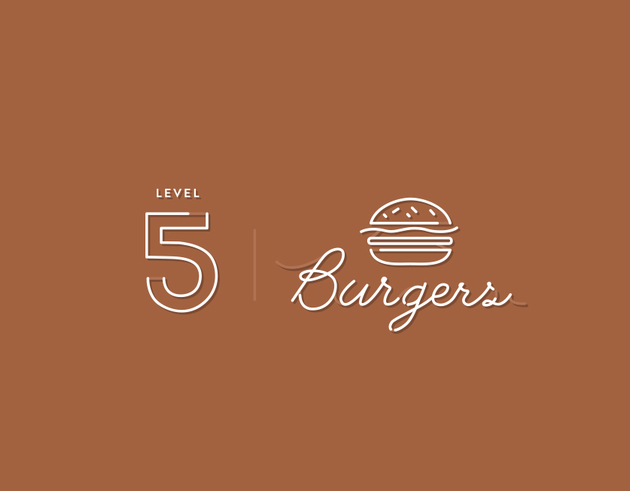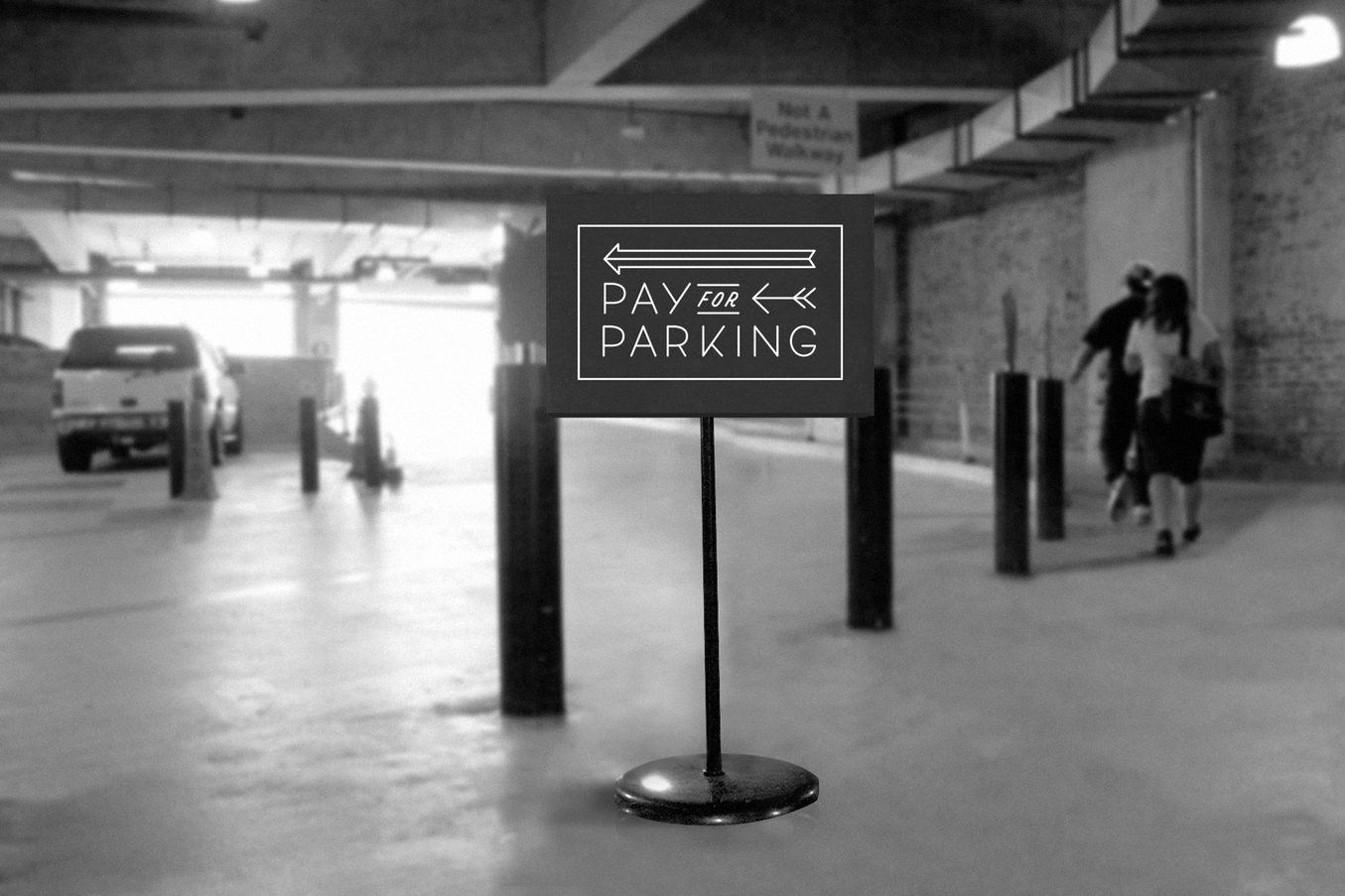 Print Design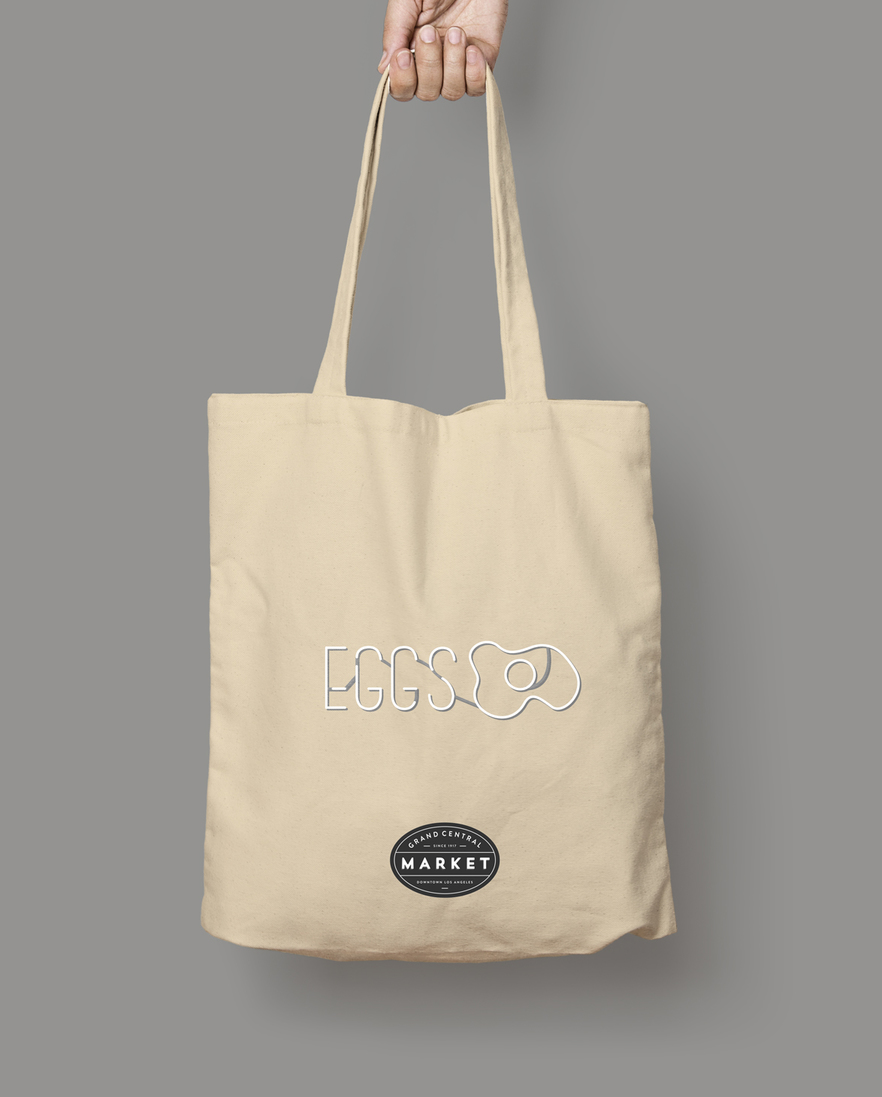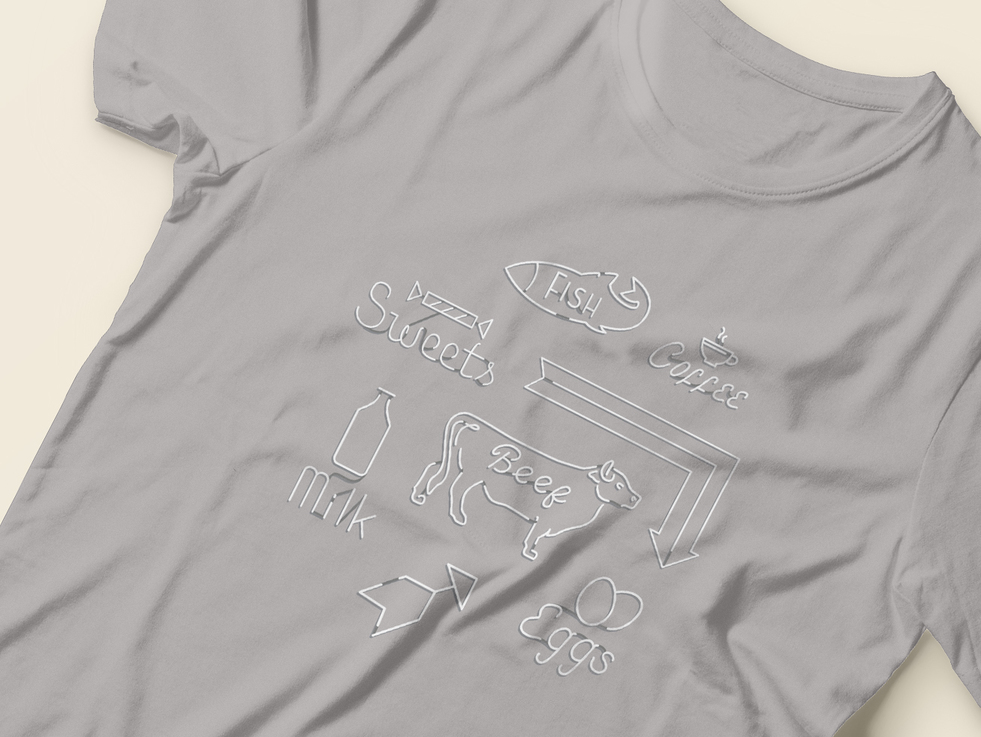 Thank you for reaching out!
We will be in touch shortly.