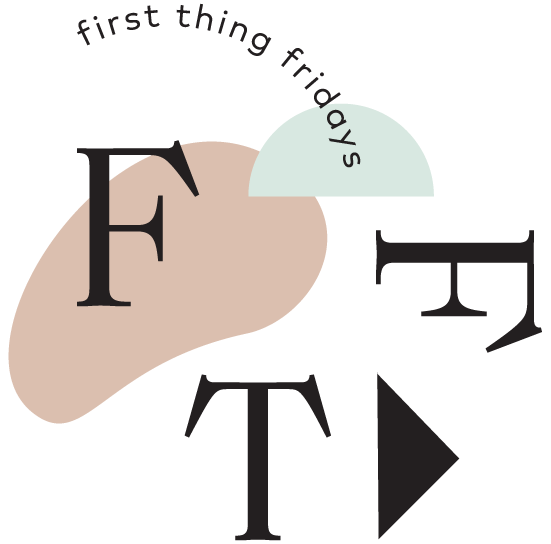 Andrea from Ludlow Kingsley introduces us to Eliot and answers a question about dreams.
Eliot
Okay, this is Eliot. Um, I did not prepare anything. I just kind of brought him, but I guess we can share a recap of our life together.
I adopted him in the summer of 2017 right after graduating, and my parents were really mad because I had moved home for the summer. They basically told me, "Why are you getting a dog? You haven't sorted out your life." So we adopted him anyway because my boyfriend's—now husband's—parents said that we could keep him at their house until I moved. In the fall, we moved to Long Beach where I lived for a year before I moved to LA.
Eliot's five years old. He's some kind of terrier mutt. He's very sweet but very protective. As you can see, he has been barking at people as they walk by, making sure that no one is up to no good.
Where did you get him? There's a couple in my hometown that fosters animals from the local animal shelter. They just happened to have a litter of puppies that summer, and we saw them one day outside a pet store. He was like 12 weeks old.
What are his favorite foods? I mean, pretty much anything, but we try not to give him too much people food.
Does he know any tricks? He does! I can show you his routine. Okay. Ready? Sit down. Speak. Good boy! Now spin. Wow.
What was the most recent dream you had that you can remember?
I don't really remember my dreams. I feel like I'm the worst person to answer this question. Sometimes I just wake up feeling stressed or mad for no reason. I don't actually remember what happened in the dream, but it lingers.
View all First Thing Fridays