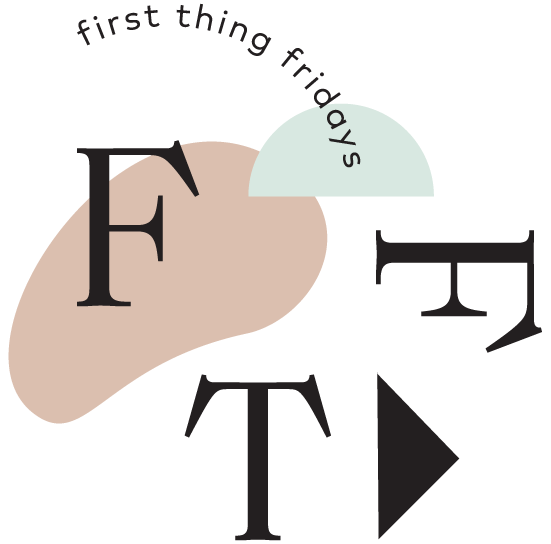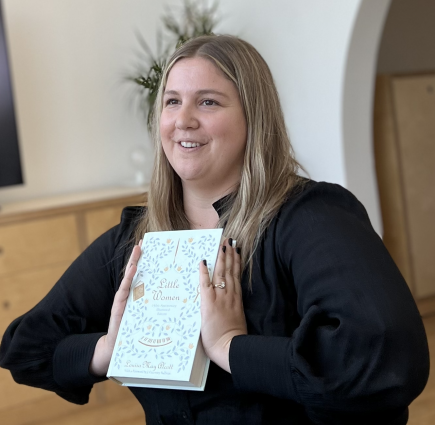 Anna from Ludlow Kingsley shares Little Women and her desire to be a Sloane.
Little Women by Louisa May Alcott
I brought the book Little Women by Louisa May Alcott. It's a coming of age book about four sisters, and it's incredible. Even though this book is over 150 years old, it doesn't feel old when you read it. The themes in it are so modern and relatable. When I decided to bring this book, I started doing a little bit of research about Louisa May Alcott's life, and I was just amazed. 
Louisa May Alcott was born in 1832 and grew up very poor in Concord, Massachusetts. Her father was a philosopher and made no money, but his friends were Henry David Thoreau & Ralph Waldo Emerson. This lead to Alcott learning to love reading and writing, often writing plays for her family to put on. Her family was always ahead of the times and pushed for human rights. In her journals, Louisa recounts memories of helping hide slaves who had escaped via the Underground Railroad as well as fighting for a women's right to vote and work.
As she got older, she wrote lots of saucy pulp fiction under the pen name A.M. Barnard. This was so she could get published in newspapers that didn't typically accept work from women. At one point, she became a nurse during the civil war, and wrote a book (which I have not read because it seems scary) about her time there called Hospital Sketches.
When she was 35, an owner of a publishing house told her she should "write a book for girls." Because she was so used to writing action-focused fiction and regaling stories from war, she was frustrated about this request. But she sat down and wrote the book based on growing up with her three sisters and finished it in just three months. It's a fiction piece, but it's heavily inspired of her own life with the character Jo being reflective of her.  
Because Louisa was adamant about women's rights, before writing the book she negotiated owning the copyright and getting residual fees instead of a larger up-front payment. This foresight allowed her to support her family and live off of the success of the book for the rest of her life as it became an instant hit back then—and is still a popular book today. 
If you have siblings, especially sisters, this book is insanely funny and relatable. It's just so wild to me that it was written over 150 years ago. Jo is a stubborn, creative, and independent character who I have personally always been inspired by. I grew up reading this book and watching the movies (there's now six!). It has a lot of snowy scenes in it, so it's a really good December movie to watch. The 1994 version where Winona Ryder plays Jo is by far the best.
One more thing about this particular copy of the book—my mom gave it to me as a gift a couple of years ago and underlined some of our favorite lines : ) so this book is really special to me.
If you could change your name, what would you change it to?
View all First Thing Fridays