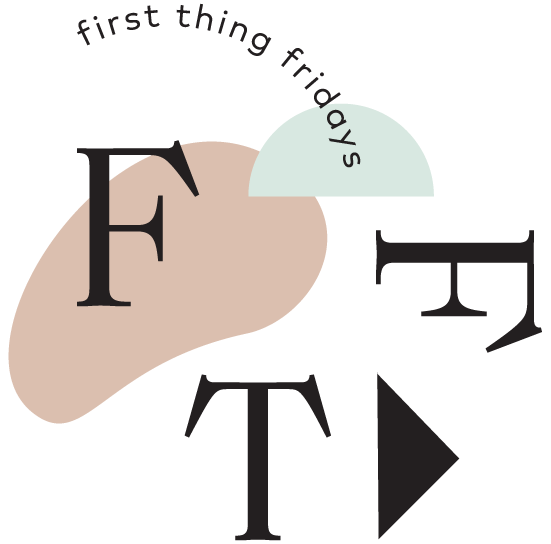 Laura from Ludlow Kingsley shares a World Game and name drops Dave Ramsey.
World Game
Well, I brought a card game, and it's called the World Game. It's very self-explanatory. I got this game last week. Lately, I've been thinking about what people used to do in the eighties or nineties for fun? I feel like right now you're just like watching Netflix all the time and not using your brain much. Games are a good way to go back to basics. I love traveling so I thought it'd be cool to get a game about geography. I'm not great at it, but that's the whole point.
The game comes with some instructions, but I just don't follow them. I basically use it as flashcards. You get a world map with colored continents and the countries are numbered. You also get cards with every country, and on each card you have the number and color to locate it on the map, the country name, capital, flag, area, population, highest point, and number of neighboring countries.
It's also really fun to look at the flags and the similarities between countries, or why certain countries use certain elements in them. Playing this game made me realize how little I know about geography, and how there's countries I've never even heard of.
Fill in the blank: I like _______ and I don't care what the hell you think.
View all First Thing Fridays