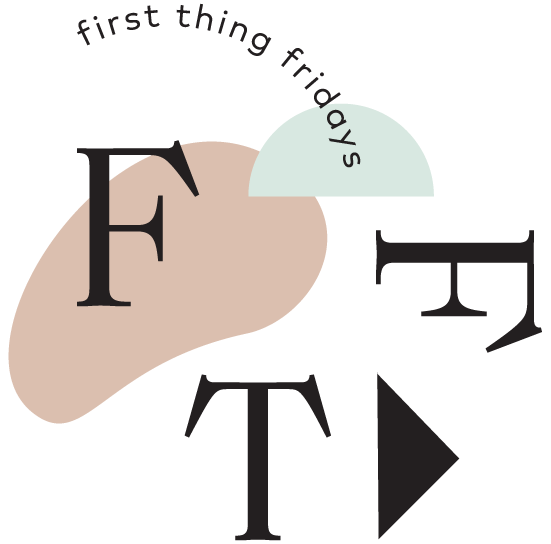 Taylor flips through National Geographic Magazines from the '30s and shuns tater tots.
The National Geographic Magazine, November 1934
I have these National Geographic magazines from the 1930s, and I actually haven't been able to get to the bottom of where they came from. They've been hanging out on my coffee table, and I recently started looking back at them again. One is from November 1934 and the other is June 1935. The 1934 edition has a lengthy piece on Southern California during a time when so much growth was happening and everyone was drawn to the landscape, wonder, and glamour of it all. There's an image of the Hollywood Bowl or one of Wilshire and Western, and it's interesting to see how so much has changed but also hasn't at the same time. 
Looking at the ads is a trip too—here's a couple noteworthy ad headlines: 
I just knew her luncheon would be a dream! - Campbell's Pea Soup Ad 
Towels you don't have to WASH! - 2 large Scott Towels Rolls 25 cents
NEW "MAGIC BRAIN" makes World-Radio doubly exciting! 
 At the time, the magazine copy was 5 cents, $3.50 a year, or $100 for a lifetime subscription. 
What was your childhood nickname?
Taylor nicknames are pretty obvious: Tay, Tay Tay. Tater Tot happened on tater tot days at lunch, and I despised tater tots for a while. 
View all First Thing Fridays