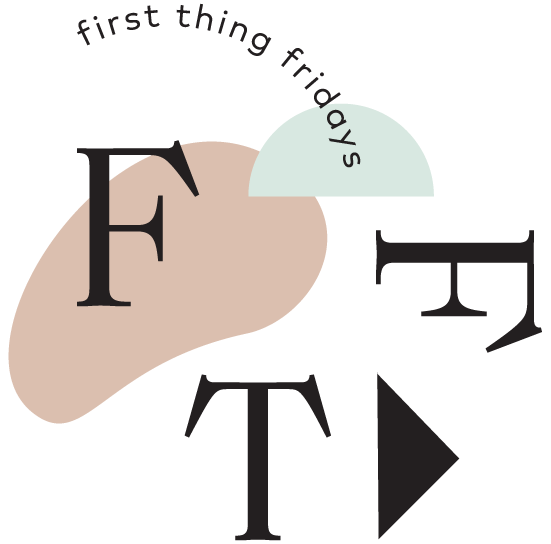 Chea from Ludlow Kingsley raves about Sudoku and gets self-reflective about success.
Dell's July 2022 Sudoku Puzzle Book
Um, so I brought my Sudoku book. I never touched Sudoku before, until this month, but I've always seen it around. Even though it looks complicated, it's actually very simple. Basically, the objective is to get one through nine in each row, as well as one through nine in each square without repeating any numbers in a row or square. And it's just really fun. 
I'll get into these ruts where I'm like on autopilot all day, and then I'll go home and just like watch mindless stuff. So I downloaded an app on my phone and I was doing it every day and it made me feel like I was doing something productive with my time. I'll do it when I need a screen break, which is counterintuitive. And then I was like, I want a book. And I specifically pictured myself doing it on a plane, I think that's kinda badass. I think it looks cool and crazy, and I feel like a scientist.
You know that picture of the woman with the equations floating around? That's how I feel when I play Sudoku. I think it's really fun and a nice brain break. Also, I recommend if you do it, use a regular lead pencil, you'll feel like really down to earth and grounded.
Clark: No.2?
Chea: Yeah. No.2, Ticonderoga ONLY :-)
Michael: Is it possible to Sudoku with someone else?
Chea: Yeah. I did it with Anna!
Anna: She came over. I was stressed out and she was like, let's just do a Sudoku puzzle. And I was like, what? And we just did one together and it was really fun!
How do you measure success?
Yikes, this is heavy. I definitely struggle with measuring success for myself rather than on the praises of other people. Because I find myself being like, "Hey, what do you think about this?" and then feeling proud once I get outside validation. Like, I shouldn't need your approval. So, I think for me, I really measure true success when I feel proud of it and when I don't need somebody else to tell me, like, this was really good. Like, I just feel good about it.
View all First Thing Fridays