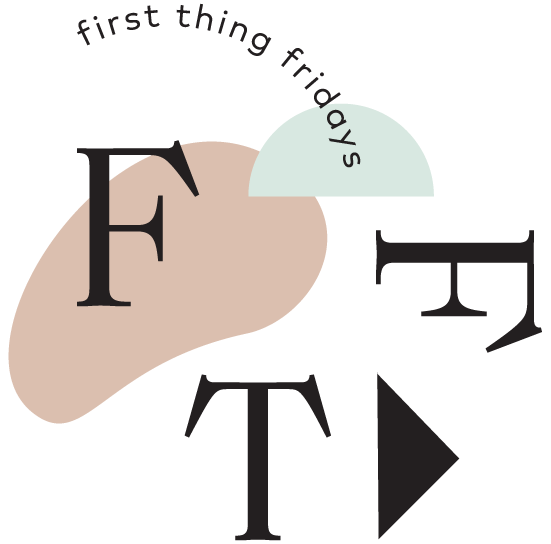 Clark from Ludlow Kingsley shares some rocks and questions the definition of book.
Rocks from Southhold, NY
Here are some rocks I brought home from my summer trip on the North Fork of Long Island this summer. I selected these colors—I felt drawn to them at the time. The rocks on the shoreline are incredibly colorful, but not so much when they're dry.
All of you here at LK have seen my SketchUp drawings, right? They've been super helpful with space planning and crude interior design ideas, but they never felt right because they looked like a weird, fake world. 
So there's this phenomenon. It's not really a phenomenon—it's basically what light does to objects. Let's put the rocks in water and watch them come back to life. See, now they're extremely beautiful and the colors are shining. That's what the entire shoreline was like for miles. It's just stunning, like, one of life's glory moments. But then you take them up to the house, and then they dry out and look like sad little rocks, kind of like my SketchUp drawings. 
I decided to Google "How do you make how do you make sketch up designs look photorealistic" and there's this plugin called V-Ray. I literally just turned it on, hit render, and it immediately looked incredible. It's hard to differentiate this from a real photo. 
So this is my mini breakthrough—a learning moment here. Not too big of an aha, but here's a description from askamathematician.com
Adding water changes things considerably: the water fills in the chipped dents while forming a flat outer surface. Now the light bouncing off the (flat) surface of the water tends to reflect in one direction—which is why a wet rock looks shiny. With the surface-bouncing light going in one direction, we see more of the light carrying the color from just under the surface of the rock.

Anyway, this whole thing goes on, and it basically is what V-Ray does to the model. It's like an algorithm that spits out the laws of reflection and how light bounces off surfaces. These are pretty much civilian tools now—someone like me can figure it out in a few hours. Thank you Lucasfilm circa 1989, now kids are going to be doing this for the metaverse, and the future will be sad like these dry rocks.
What was the last book you read? 
So, truth be told, I don't read a lot of books-books, but I read a lot online. Does an owner's manual count? So the most recent not-a-book I read was a piece The New York Times did on divided Americans. It was a transcription from a focus group. Felt as long as a book.
View all First Thing Fridays