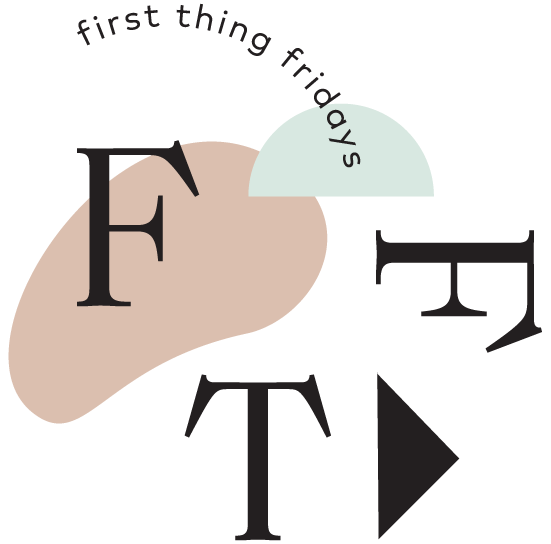 Michael from Intro shares The Bed of Procrustes and intros ;) us to Boiler Room.
The Bed of Procrustes
This book is fun, because it's not really a book. It's a collection of short aphorisms. The author advises to just read four at a time—I read the entire book in one sitting.
It's these philosophical nuggets that he pulls together, and the title is The Bed of Procrustes. Procrustes was a mythical, Greek innkeeper who abducted travelers, and he had this sort of OCD where he wanted the travelers to fit perfectly in their bed. If they didn't fit, he would adjust not the bed, but the traveler. He'd cut a bit off or stretch them out to fit, so "the bed of Procrustes" is a metaphor for a backwards way of solving problems.
Every passage is meant to be a Procrustean Bed of sorts. I'll go ahead and read four, and I'll just choose them at random:
"All rumors about a public figure are to be deemed untrue until he threatens to sue."
"For the robust, an error is information. For the fragile, an error is an error."
"Religion isn't so much about telling man that there is one God as about preventing man from thinking that he is God."
"The three most harmful addictions are heroin, carbohydrates, and a monthly salary."
What movie have you watched the most times?
View all First Thing Fridays