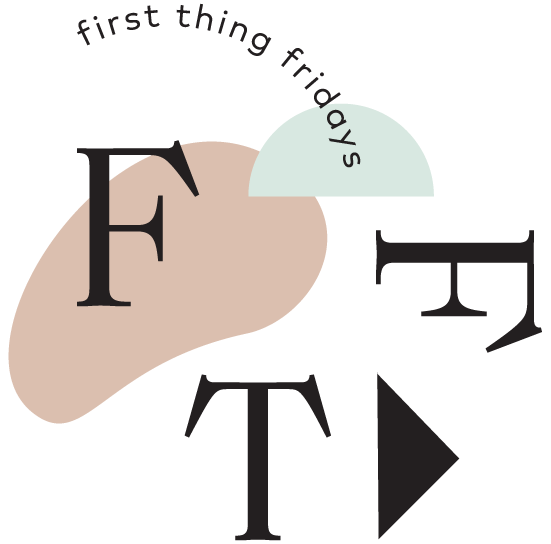 Jessica from Groundwork shares an embroidered pillow and sees the beauty in a simple sandwich.
Petit Point Pillow from the 1960s
My partner's grandmother unfortunately passed away in mid-September. I feel really fortunate to have met her because I've only been with my partner for a couple of years and she died in her 90s. I've learned so much about her after her death. 
She was very progressive for being in her 90s and talked about how her mom marched in the Women's Rights Movement. She was really interesting, and very much a character for everyone in the family. We spent a lot of time cleaning up her house and going through her things after she passed. One thing I had heard before she passed was that she was this amazing handiwork artist. So, she did everything from knitting to needlepoint to petit point, which is when you use very thin thread to do needlepoint. And when we went through her home, we realized that her work was everywhere. She actually collected these miniature dollhouses that were very high-quality and would even do petit point for the oriental rugs in the dollhouse. They were really beautiful.
Today, I brought one item that she did in the '60s. It's a pillow with some animals in petit point. I feel like a lot of crafts, especially crafts that women partake in, are seen as "less than" in the art community. That's an absolute travesty! With all the barriers that women face in art and work and everything they do, this is a craft that women can partake in. There's something very special about that. 
One of the most amazing aspects is just how much she created. There was this clown that she made in the '70s. We got a big, wide pillow that has a crocodile on it. There's something she created for every moment in her grandkids' lives. We're actually gifting this pillow to her great-grand nephew, because were trying to spread her work throughout the family. 
Favorite sandwich?
Artisan sourdough bread with stacked cold cuts, pickles, and mayonnaise.  
View all First Thing Fridays