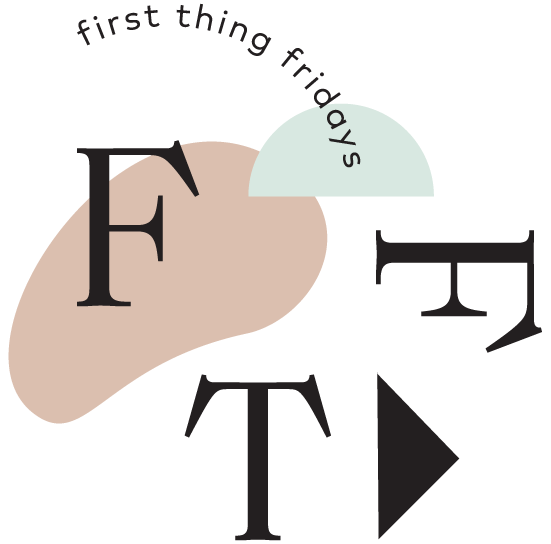 Laura from LK shows off her "A Book on Books" and sings the praises of a Jersey Mike's sandwich.
A Book About Books
Well, mine is pretty simple. I've brought a book and I don't have anything else to say other than I'm obsessed with it. I ordered it from a bookstore in Hong Kong, and it's a book about books. I love it because it just features bookmaking and super cool printing. It's bound beautifully. That's just one of the features that designers think about and appreciate. It features a lot of Asian designers, which is cool because I don't get to see their work often. 
Throughout the book, there's a little bit of background on what the book is about and designers explain why they chose certain materials based on the story that the book is telling. For instance, there's a Penguin Editorial of Classics and they created this amazing color system to classify them. There's another one for children, it's a book made for kids. Each page has its own trim lines and you can make paper animals from the trim lines. Every page is folded in half, and you cut out the shapes in the center, so when you flip through, you can see the cutouts of the animals. 
Favorite sandwich?
Mike's Way from Jersey Mike's. 
View all First Thing Fridays