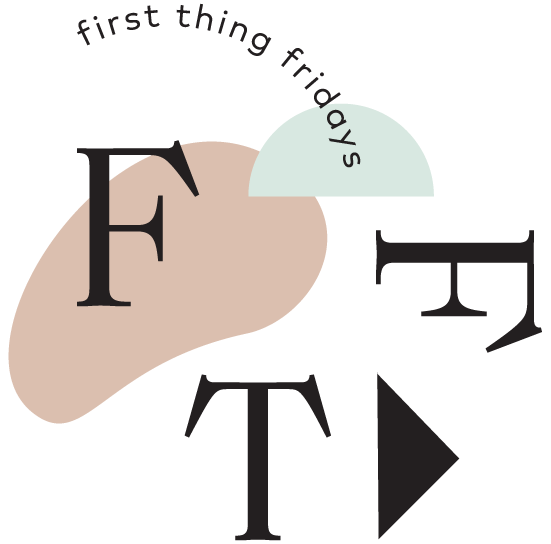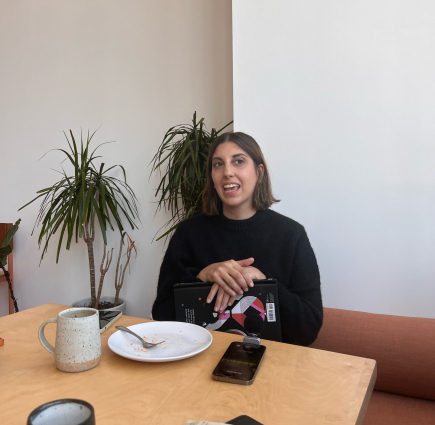 Rachel from LK lets us admire her Bauhaus Ballet book and reminisces on the perfect veggie sando.
Bauhaus Ballet Pop-Up Book
When I'm not here at LK, I'm wrangling a baby. One weekend we took a nice little trip to Hauser and Wirth in the Arts District. They have a bookstore with a whole section of gorgeous children's books, which I never knew about. So I got this book, but it's really for me because my daughter is not allowed to touch it because I love it so much.

It's called Bauhaus Ballet and it's a pop-up book. I'm obsessed with it. It has all these beautiful paper cutouts throughout. It's so cool and a lot o fun, and the pop-ups create these beautiful, dynamic scenes. It really sent me down a wormhole about how the book was inspired. The book is illustrated by Lesley Barnes and is based on a real Bauhaus ballet by Oskar Schlemmer. They have pictures and videos of these performers in these geometric, avant-garde costumes. 
Favorite Sandwich?
A really great veggie sandwich with a ton of avocado on sourdough bread. 
View all First Thing Fridays