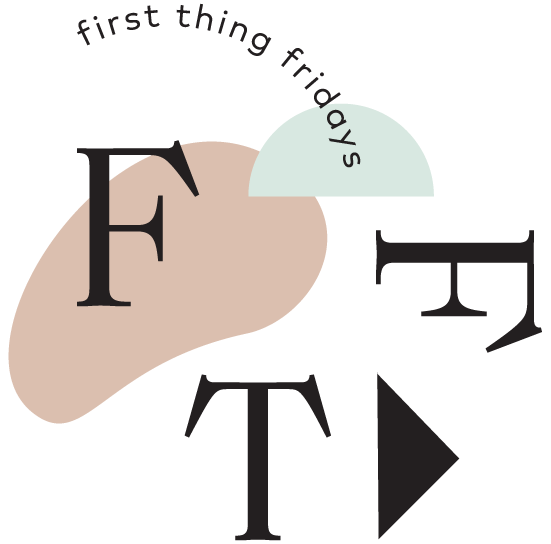 Allison from LK color coordinates with a zine from Social Species and loves a classic Italian sub.
Printed Goods from Brooklyn-Based Social Species
The L.A. Art Book Fair was virtual this past year, and I attended and found this group called Social Species from Brooklyn. Their whole thing is creating pieces that are inspired by childhood play and finding artists to create work around that theme. I love having printed things around my apartment and felt that they had one of the best online booths, so I just had to get a couple of pieces. They're so nice to look at, and I have a few of the prints up on my walls now.

So, this first zine I brought in is about the game of marbles. They worked with a photographer and florist to bring this to life; it results in these beautiful photographs, but mainly I'm very inspired by the color palette. I've only been wearing these colors primarily, so yeah...I got this and it completely inspired my whole color palette for the year! 

I also got these playing cards. They're based on a game they play in Korea, hwatu or Go-Stop. The photography is a collaboration with Lexie Park from NÜNCHI; she makes these beautiful jelly cakes you've probably all seen on Instagram. They took photos of the most amazing table settings with elaborate Korean dishes and Park's jelly cakes. It's also another color inspiration! They're so fun.  
I'm super impressed with Social Species' shop and what they're creating. They have this really lovely, playful spirit!  
View all First Thing Fridays