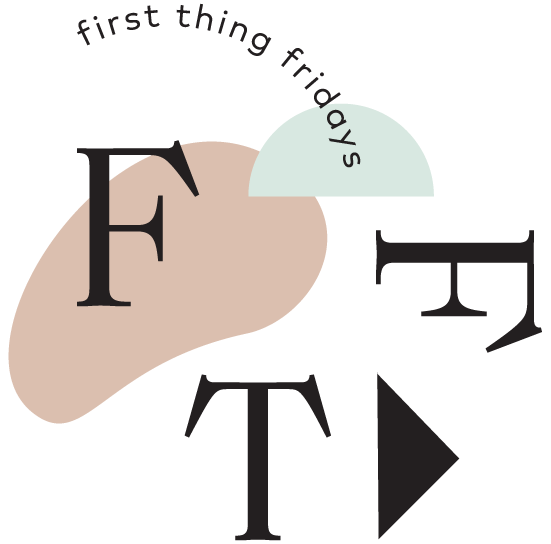 Chea from LK plays a special song and will never forget a potato panini she ate in Italy.
The other day I was driving and I usually struggle a lot with picking music. I get really antsy or bored and sometimes I fixate on one song. So, I was just listening to my Discover Weekly playlist on Spotify, and this song came on. It's called Suspicions by Larry Lovestein and the Velvet Revival. It just completely grabbed my attention.
But who the hell is Larry Lovestein? Because of the album cover, it looks like it's from another decade. And it made me a little sad because it reminded me of Mac Miller. I got off the freeway at a red light and I just had to find out who Larry Lovestein is. Turns out it IS Mac Miller. It was his secret side project!
There's only one album under Larry Lovestein and the Velvet Revival, but it's a ton of jazz and R&B, which was kind of Mac Miller's thing. But it was really cool and exciting to find it. In 2017, I had gone to a music festival and just missed his performance. A year later, I discovered his music and really loved it, but he had died earlier that year.
I feel like I've always had a deep connection to music, and I associate music with very specific times in my life. So, all my playlists take me back to moments, like when I was driving down that street on that day and this was the weather and this was how I felt.
Hear the song that made Chea pull over to the side of the road. 
Favorite Sandwich?
When I went to Italy with my mom, I got this potato panini. It was just thinly sliced potatoes on bread. And it was really good.
View all First Thing Fridays