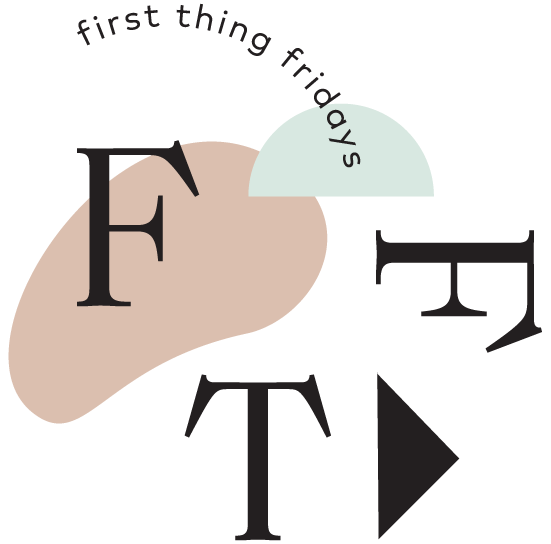 Taylor from LK talks her favorite photographer's work and a beloved sandwich from Larchmont Wine + Cheese.
Harry Benson Photography Book
I brought this Harry Benson book. He's a photojournalist and this book is a compilation of his work across 60 years, starting in the 1950s. Flipping through it, you're getting every era and every decade, which is really interesting. He's shot celebrities and politicians and other notable public figures, but he has also shot a lot of regular moments. You know, people in parks, walking down the street, hanging out. He has a way of really capturing these little moments. 
The thing I love most about this book is that you'll see a picture of the queen next to these little boys playing with their friends. It's that juxtaposition that makes his work so iconic. 
View all First Thing Fridays