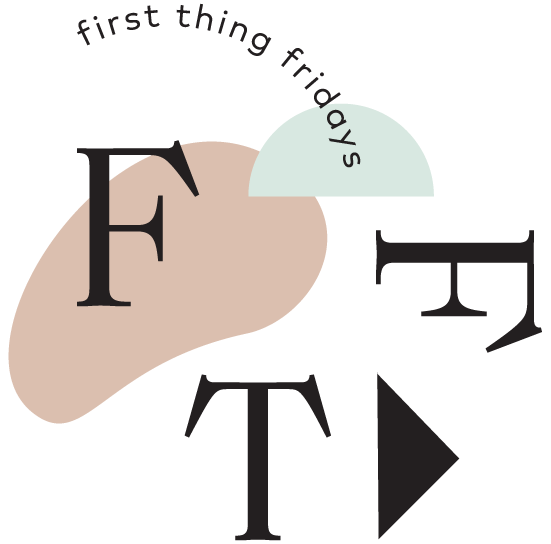 Taylor Renee from LK tears up over an old article about her mom and craves a spicy banh mi.
Newspaper Clipping from 1995
I brought this newspaper clipping from 1995, when I was a year old. The woman in that photo is my mom. She has worked in public schools in Arizona for like 35 years and she made the newspaper one year because she actually painted these incredible murals on her classroom walls. She taught history and social studies, and so she had created these murals of Ancient Egypt, Ancient China, one about the Middle Ages, and another about Greek and Roman mythology.

As a child, I spent so much time in her classroom. I still remember the smell of the whiteboard markers and her clock would make a very specific ticking sound. It's a very sensorial memory for me. I remember staring at these murals and just being so wowed by her artistic talent and creativity. 
I brought this today because it feels particularly relevant to my life right now. I talked to her on the phone recently and she told me she's retiring this year. She's had a really rough couple of years with COVID and trying to work in underfunded public schools. She told me that she didn't feel like she could do what she wanted in education anymore. She hasn't had the same ability to touch kids' lives and help them. So, reading this news article made me remember that she has had such an impact on people. I just kind of wanted this to honor her career as an educator, and an amazing one for that matter. And also to recognize the incredibly hard labor that public educators do, particularly during COVID when, especially in Arizona, there wasn't a ton of support for them.

So yeah, I love my mom, and she's a huge inspiration. 
Favorite Sandwich?
A spicy banh mi with lots of pickles on a super crispy baguette. 
View all First Thing Fridays