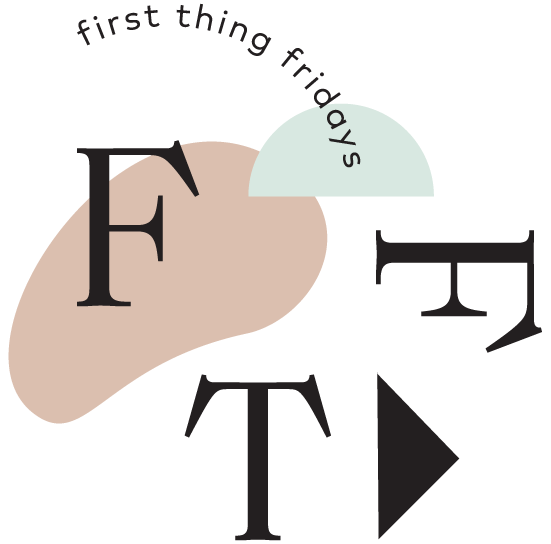 Clark from LK shares an audio sampling platform and mourns The Coup.
Piano Book
I've always loved Youtube because you can find a video about all these miscellaneous odds and ends and tasks. Like, how do you replace the garage door spring? I used it for that up until about four months ago, when all of a sudden it hit me that people who are experts in fields were making consistent videos and had channels you could subscribe to.
You could subscribe to channels like how you curate your Facebook or Instagram experience. So now I follow woodworkers, I follow a surfer, I follow a seamstress. I follow musicians and composers. There's been this sort of democratization of knowledge because these people are sharing their expertise for free on YouTube. It's available to anybody with an internet connection. I think in the next 20 or 30 years, there's going to be this wave of unforseen talent and beautiful creations coming out of completely unexpected places because of this. I think, as difficult as the world seems right now, there is going to some amazing output in the coming years. 
So, I subscribed to this composer named Christian Hansen on YouTube. He's not a well-known composer, but he's a notable YouTuber and a serial entrepreneur. He started a company called SpitFire audio and he has been sampling orchestras in all the biggest studios around the world, like Abbey Road, BBC, the giant film scoring studio where John Williams goes and records Star Wars. Christian hires the orchestra and has each musician play a sample of their instrument. He then builds these sample libraries, where people like us can go in and buy them and play them right on our computer keyboards. It has really good user interface to get into the woodwinds, brass and all the other sections so you can make these really incredible orchestral mock-ups. It's not meant to replace an orchestra, but it's meant for composers. If you're a composer in a small town in the middle of nowhere, you can compose with all the tools that you might have in a bigger city. 
And then Christian took this idea a step further, building this engine that allows you to map the sampled instruments and the notes on the keyboard, which is usually a lengthy, involved process that takes days and is just awful. But this tool has machine learning that will convert it into a keyboard instrument much faster. He's opened it up to the public and created a platform called Songbook. Anybody who joins can submit their samples that they've created of their own instruments and download others. He's basically created a library for everybody to share their samples and it has completely blown up. People all over the world are using it and it's amazing to see the different instruments you can find on here. 
Favorite sandwich?
The Coup by Trencher (R.I.P.)
View all First Thing Fridays