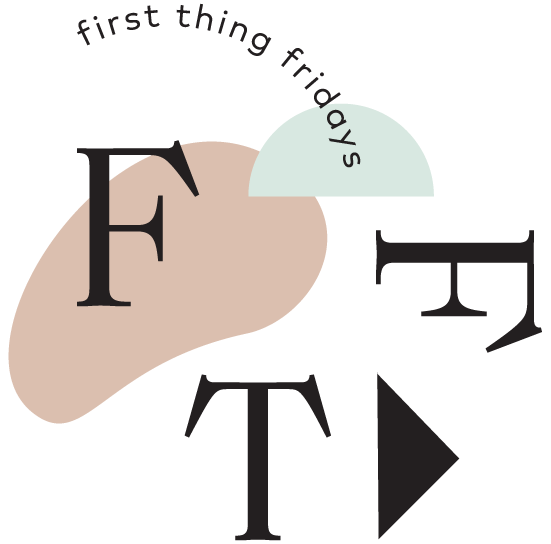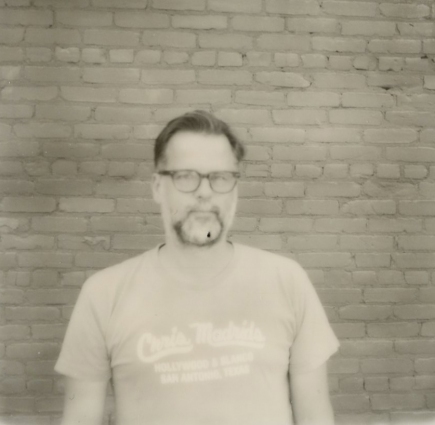 Clark from Ludlow Kingsley talks about a restaurant he's never been to and answers a question about condiments.
Chris Madrid's
I'll share this shirt with you. Madrid gave me this shirt. If I can claim a favorite restaurant I've never been to, it's Chris Madrid's. I've actually recommended this place to people, at the end of the recommendation I'll say "it's the best place in town!" and I've never even been there. I wear this shirt with pride. Next time you're you San Antonio, go to Chris Madrid's. Best burgers in Austin.
What's your favorite condiment?
Ketchup, right? I feel like there should be a better one. But without ketchup I'd be so sad. Actually, I think maple syrup is neck and neck with Ketchup. I will put maple syrup on my breakfast. Not just pancakes, I'll put it on the whole thing. If I had eggs, potatoes and things that would get ketchup, I would take maple syrup over ketchup.
View all First Thing Fridays