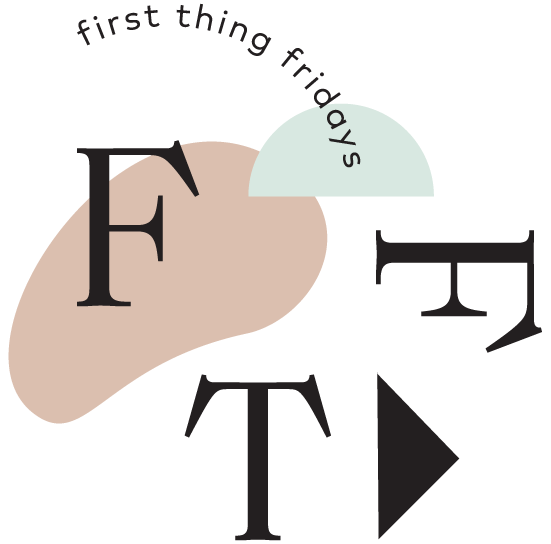 Willow from Ludlow Kingsley talks about Alaska and answers a question about Winnie the Pooh.
Halibut Cove, AK
I recently went on a trip to Alaska. My grandpa lives in a small community called Halibut Cove and my mom grew up there; I try and visit every summer!
My grandpa homesteaded there after the Vietnam War. He wanted to move to Alaska and found this magical spot. They hand-built the log cabin and floated over all the logs and skinned them. While they were building it, they lived in a teepee.  It's been a really special place for my family. My little brother, he's 19, is there for the first time by himself this summer and he's working on a commercial fishing boat and doing yard work. He's having the best time. I just went for a long weekend and met my family up there.
I fly into Anchorage and then you can either fly or drive four hours to Homer. Then from Homer you take a boat over to Halibut Cove. In the summer it's really vibrant but in the winter, my grandpa is one of very few people that live there. Most of the people that live there are artists, fishermen, carpenters or people with summer homes up there. It's very rustic. All of those people are on the grid, but my grandpa uses solar energy and rechargeable batteries. Everything in these photos is only accessible by boat or floatplane. I took all these photos over the past few years.
When I go there, I feel like a local. I've moved around so much but everyone in this community has known me forever. There are so many people that I don't even recognize now, but they know me from when I was a little kid! I have a lot of really close childhood friends there too.
This summer we went camping, berry picking, and swimming in the ocean (it is really cold!). This summer has been so warm there, it hit 90 degrees in Anchorage which is not normal and there were large forest fires. In the summer, the sun stays out all day and it's the opposite in the winter when the sun is only out for a couple of hours. I've never been in the winter but my mom just went and says it's so peaceful. I'm hoping to go visit in the winter and see the northern lights.
Which Winnie the Pooh character are you?
I wanna say Eeyore but that's sad? Maybe a little bit of Eeyore and like, Pooh mixed together. I feel like I'm all of them but a decent amount of Eeyore.
View all First Thing Fridays