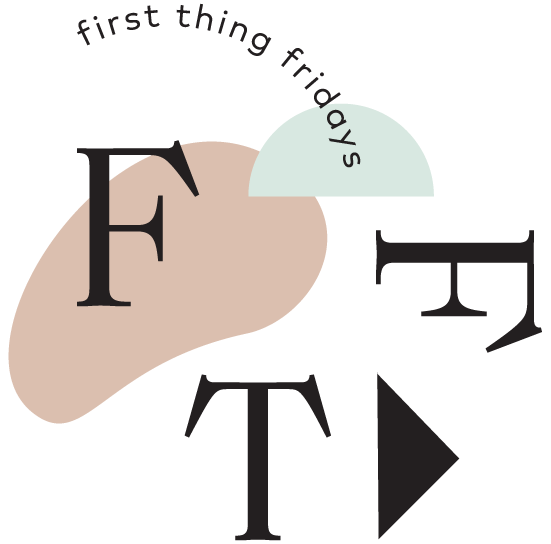 Dara from Ludlow Kingsley talks about the Moomin family and answers a question about the future.
Moomin books by Tove Jansson
Recently, I went to Japan and we visited the Mori Art Museum in Tokyo. When we got there, I realized they had a special exhibit running about an illustrator I've always loved, named Tove Jansson. She's Finnish, and she created the Moomin cartoons. The first ones came out in the 1940s, and the stories were sort of about her experience and anxieties during the war. The Moomins are a family of these little hippopotamus-looking characters; the main protagonist is just named Moomin. They live in Moomin Valley, where they're safe from the craziness of the world.
I've had these two books forever...they're collections of Moomin comic strips. Tove was raised by free thinkers, and had a childhood that was pretty free of restrictions. A lot of her stories reflect that. She had a few male lovers, but later in life embraced being gay. She had a partner for the rest of her life, and there are rumors that one of the characters is supposed to represent her. The smaller book I brought back from the exhibit is mostly in Japanese, but it includes all of her sketches and illustrations.
It's funny, any time I mention Moomin to someone in the US, they don't usually know what I'm talking about, but it's hugely popular everywhere else. There's a Moomin World in Finland, and a bunch of Moomin Cafes around the world. In the gift shop at the Mori Art Museum they had a Moomin Waffle Iron, and I really wanted to bring it home.
What are you looking forward to?
In the immediate future, I think it will be really fun to move into the new LK space! And someday sort of soon, hopefully, my husband and I will find a new place to live.
View all First Thing Fridays