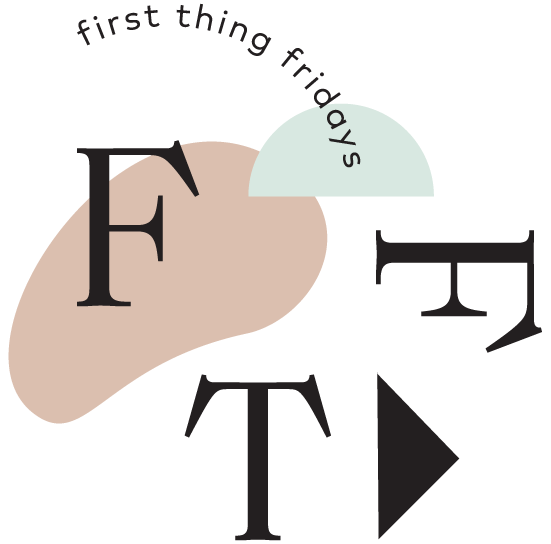 Allison from Ludlow Kingsley talks Japanese typography and answers a question about dessert inspiration.
Japanese Character Design / 日本文字デザイン
I've spent a lot of time on Amazon Japan to find these books, and my boyfriend just went on a business trip and brought them back. They play with handwritten Japanese characters and how to create interesting graphic forms. One of them is an archive of handwritten characters first published in the 1920s so it has a certain feeling to it, and the other includes new character design that was published just earlier this year.
There is so much potential with these characters. I remember when I was studying Japanese, my teachers were so specific about analyzing the stroke order; it would all come down to the direction in which your pencil is going and the way you lift your pen, whether you just hold it there or it lightly glides off the page.
This book debunks all of that and reflects artistic styles, and I think that's why I like it so much. My goal now is to pick a word and sit all day coming up with different forms.
Can you describe your favorite dessert?
I was hoping someone else would answer that! It used to be ice cream but I lost a sweet tooth for it so I'm in the market for a new dessert. I've been feeling citrus vibes and berries lately?
View all First Thing Fridays