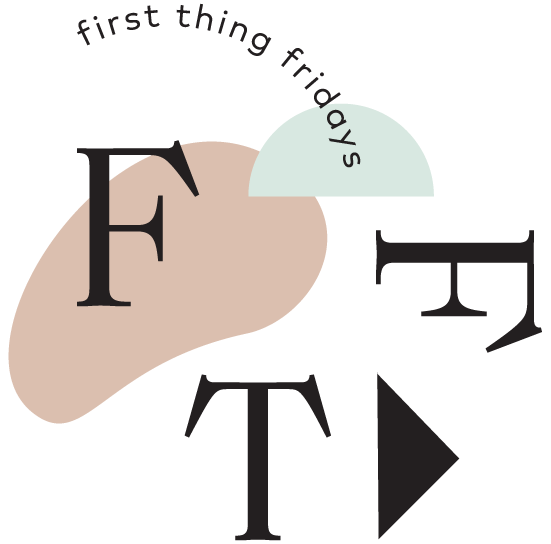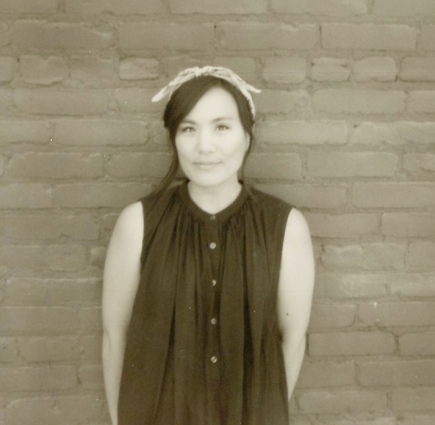 Joyce from Ludlow Kingsley talks about foraging and answers a question about how she's doing.
Foraging with Pascal Baudar
Last weekend I went foraging with Pascal Baudar out in the Sylmar mountains. Pascal studied Master Food Preservation / Food Safety the University of California. His whole thing is lessening food waste by educating people about the vast amount of edible availability in our lands. I thought we were going to go on some long hike, but we just walked maybe, 100ft? and foraged so many different kinds of plants.
This is called lerp sugar [far left]. You can find it all over eucalyptus leaves this time of year. There's a bug that excretes the sugar and deposits it onto the leaf. Pascal calls it poop sugar. It tastes like Rice Krispies. He also had an outdoor oven which we used to heat up mushrooms. It was really awesome to get to know my surroundings in a more meaningful way. We walked past all the same flora we see when we hike around Griffith Park, but now I know which ones I can eat! After our foraging sesh, we got to eat a beautiful meal comprised of all the foraged plants we spotted on our walk. 
We had to forage the table setting too and I was tasked with plating the vegan cheese. It was really fun way to spend an afternoon. I love being able to identify flora and fauna and and this guy knew everything. Pascal isn't a chef but he has a culinary take on foraging and hosts these educational workshops. His lens on it all is food availability and making the foods that can be foraged well-known. 
Hey, how are you?
I think I'm good! I think. Overall, good.
View all First Thing Fridays