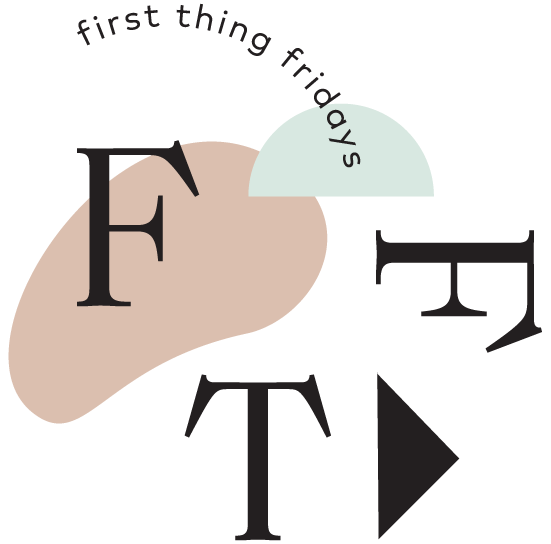 Chris from Ludlow Kingsley talks life-changing moments and answers a question about his head.
Pagosa Springs, CO
I was looking around my room and I don't have a lot of stuff that's not music related and I didn't want to do that again. But I've got this photo of a couple of my friends taken at this place in Southwest Colorado called Pagosa Springs. I've posted it on Instagram and stuff but I never really told anyone about this trip. It was a very life-changing time, I feel like. I was a college kid going through stuff, and I barely knew these guys…they were guys I saw at parties. They were like "come to Pagosa" and this guy Curtis said his friends from Chile and Brazil would be in town, and I should come with. At the time I was like "Alright, whatever" but to this day they're my closest friends. These three guys in the photo and the girls on that trip I still keep in touch with. It's weird because I see this picture in my room every day and think "Yea that trip was cool" and then when I was thinking about what to show you, I realized this was a life-changing moment.
We were there for 5 days with people we hardly knew, no cell service or tv and I got to know them really well. Now none of us are in the same place, in all different parts of the world doing, what I think, are interesting things. It makes me feel lucky.  It was taken on a little disposable camera and it was the only picture I took on the trip. You can tell how awkward they are, they barely knew each other! One now lives in Brazil, one is a pro skater in Chicago and one is a fireman in Reno. One of the girls is in Morocco with the Peace Corp and the rest of them are all over South America. Kind of crazy to think that if I had said no, I wouldn't be close with any of them and now they're my best friends.
Pagosa Springs feels like a National Park, it's just wild. You don't see anyone. The idea was to go out there and party but it turned out to be much more than that. When I was looking at this photo last night, out of nowhere my buddy Curtis in Brazil facetimed me. We have to meet up soon. When I took the picture, I didn't even realize what it meant until now. Man, that was a big moment.
What takes you of your head?
Booze? Haha, no. Music definitely. Lately, I've been listening to the soundtrack to Phantom Thread by Johnny Greenwood. I'm obviously obsessed with Radiohead, but he did the soundtrack and it's amazing. I basically listen to it every day.
View all First Thing Fridays