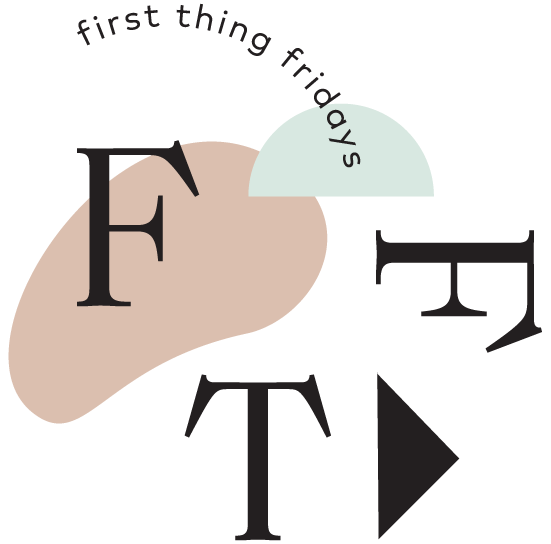 Anna from Ludlow Kingsley talks space shuttles, vintage cameras, and answers a question about world travel.
The Endeavor Spaceshuttle & Nishika n8000 Camera
I have two things to talk about that stem from what I did last Sunday. I went to the California Science Center for the first time and it was awesome; it's free and you can take the metro there. We went to see the Endeavor Space Shuttle and before you go in there's a time-lapse video of how they got the shuttle to the museum. I don't know if you guys were here in 2012, but this was one of the coolest things I've ever seen.
We went there really because of the Rose Garden and Ian, my bf, brought this really awesome camera. It's called the Nishika n8000. It's a camera from the 1980's and has 4 lenses across the front. It used to be pretty cheap back when it was made, but we got in on Ebay for $250 because it's now discontinued and people really want one. It takes 4 photos at the exact same time. I was confused at first because I thought it would be like a Boomerang, or action photos in motion. But it takes the same photo in slightly different angles on 35mm film and it uses 2 frames of film and cuts them in half.
Back in the day you would send in the film to Nishika and get the prints back in the mail. They would send you a layered print, but it didn't really work well. Do you guys remember those 3D covers on VHS tapes?
This was our very first roll, and we compiled the photos digitally in After Effects and exported them as looped GIFs. The camera only has 3 light settings, you can't adjust the aperture or anything. It's funny because it has a fake digital screen. You can tell it was really made as a toy for kids! The pictures that look really cool are when there's liquid or something in motion. I thought it was so cool taking film and combining it with digital elements.
Assuming there were no restrictions, where in the world would you want to travel next?
No restrictions at all? Well, then I'd want to be at the top of Mount Everest! That would be a really amazing thing to say that I did.
View all First Thing Fridays