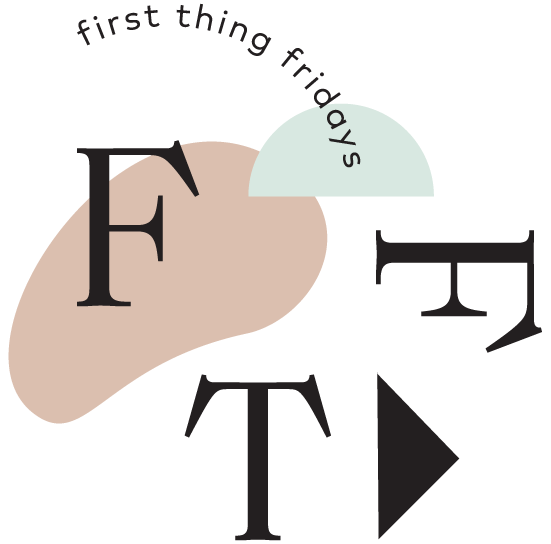 Char Gladden talks John O'Donohue and answers a question about road trips.
On Being podcast episode - The Inner Landscape of BEauty
I listened to the On Being podcast episode called The Inner Landscape of Beauty with John O'Donohue. He was a poet and philosopher from Ireland and the way he articulates art and beauty, it was reframed completely in my mind. I don't listen to podcasts every day but this one just leaps out at you somehow and I really connected with it.  It's that fear of what's in you that you won't do or will do and that's actually where the fear stems from in many ways. I feel like that.
He says that the human soul does not merely hunger for beauty but we feel most alive in the presence of what is beautiful. The host of the podcast, Krista Tippett interviewed him in 2008 and quotes, "It returns us often in fleeting but sustaining moments to our highest selves. Beauty can be a kind of antidote to even our most pressing global crises." He believes that beauty is not a luxury, it reminds us of the infinity that is within us. When he spent time with Nelson Mandela, he learned that what we are afraid of is not our limitations but the infinite within us.
What is the most memorable road trip you've ever taken?
Probably with my girlfriends in 1999 with the top down driving to Stinson Beach and Santa Cruz and back. I think it was just formative, everything was exciting at that point when I was free. I was raised by hippies so I never had limitations so it felt like an extension of that.
View all First Thing Fridays