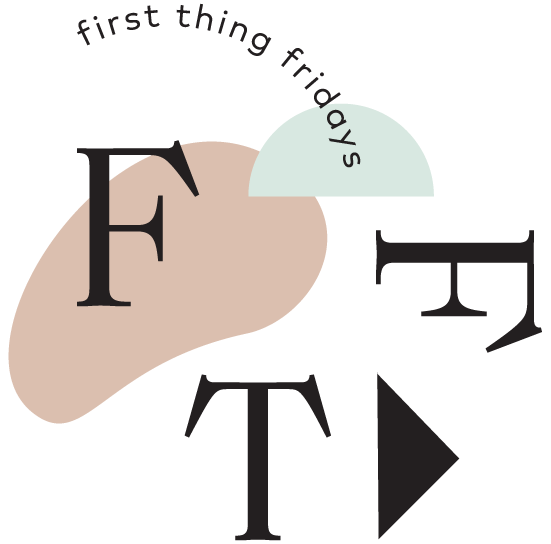 Michael Madrid from Summer Holiday talks Balinese design and answers a question about High School.
Balinese dominos and parking slips
I decided to bring a couple of day-to-day things that I love within Bali. The typography and design blows my mind, how they value hand-painting things. They have shirts that say which village they're from and in these cool fonts but I don't know the history behind it.
I brought these parking receipts that you get when go to the local market or the beach. You pay like 10 cents and they give you one of these on the way in or the way out, but I don't get the significance of it because you don't really need it!
I also brought these domino games that the old men play out there. I'm not sure if they're betting or what. I brought these specifically because these seem like they were designed by someone hip. It's weird because they cost 20 cents and they're not easy to get. They came in a cool orange paper box. No one really knows the game other than the older men but I could probably learn.
We found these on the island Sumba where there's nothing Westernized and everything is local. Little things that get overlooked there fascinate me. 
What was your worst and best classes in high school?
I know that my best class in high school was Art class. I had a really cool teacher. If I had one person that influenced my life it was him. My worst class? I slept through English class a lot. I was getting into photoshop at the time and there was a class project where you could write something or illustrate or paint it, and I remember I did it in photoshop and he thought I copied it so the teacher gave me an F. Damn him.
View all First Thing Fridays