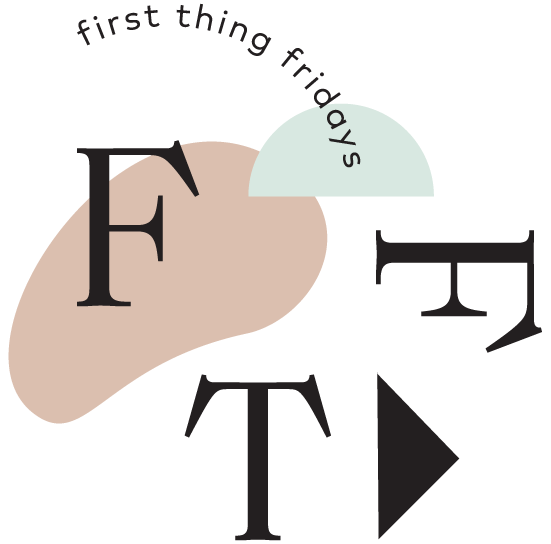 Andrea from Ludlow Kingsley talks about adventure essentials and answers a question about guilty pleasures.
Hiking Boots
Do you ever think about what you would pack in an apocalypse? I realized that my hiking boots are one of the most cherished items I own and they come with me everywhere.
They're pretty beaten up at this point but super comfortable and I realized that they've been on every adventure I've been on in the past few years. Like when I put them on, some sort of adventure will ensue. They're really warm, and kind of waterproof and are more often than not covered in some sort of mud. I got them as a gift from my boyfriend when we went on a West Coast road trip up to Seattle from LA.
I wanted to share a few moments I've had wearing these boots. I realized that I take a lot of photos of my feet particularly while wearing these boots because when you're standing somewhere special or unusual you think "Hey, I'm standing here, this is cool!"
Their maiden voyage was in Yosemite back in 2015 and am still excited to wear them. I've been all up through California, Oregon, Washington, Arizona, and Utah and in all these photos, my trusty boots were there!
What is your guilty pleasure?
I recently did this and I don't do it often, but I stayed home on my couch and watched 7 straight hours of Queer Eye and just cried, it felt so good.
View all First Thing Fridays