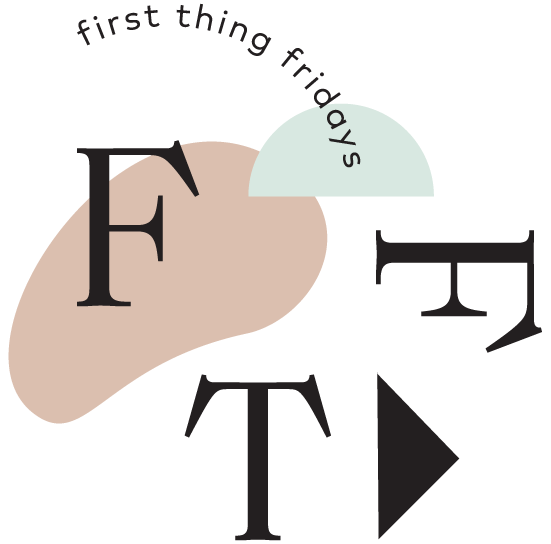 Willow from Ludlow Kingsley talks photography and answers a question about weekend trips.
Dorothea Lange
My dad got me this Dorothy Lange book in Nashville at her exhibit. Most of us have seen her famous "Migrant Mother" photo, but getting to see the rest of her body of work and a lifetime of photography is amazing. Some of it is intense. As a woman, she was able to get into situations other male photographers couldn't, and there was a sensitivity to her photos.
 They're all taken on black and white film, imperfect and not super curated. It's cool to see the before and after pictures of her famous photos in a series. I haven't had time to read everything yet but there's some interesting stories in there. This book makes me feel a lot of things which is what I love. When we're scrolling through photos on our phones, it only takes a millisecond to view, so I like when I am captivated and want to sit with something.
I also love seeing the graphics of the book and the way it's printed. There are series with hands and mothers, incredible landscapes and social justice. It really inspired me. It's tough working with black/white photography to print, I can only imagine her process at the time! It's so inspiring and a surprise from my dad, so I really appreciated that.
If you could go travel this weekend by yourself, where would you go?
My little brother is actually graduating high school this week and I was planning to go but my dad said "No don't, it'll be chaotic!" My grandparents are there and now I'm sad I'm not there. But I guess it would also be nice to go to a beach in Mexico and sit in the sun and do nothing!
View all First Thing Fridays