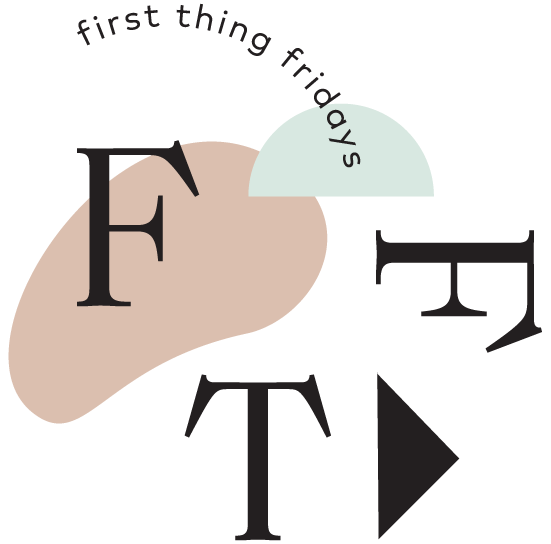 Michelle from Ludlow Kingsley talks skincare and answers a question about her legacy.
Skincare Favorites
Since we've been doing so many skincare projects lately, I thought I'd bring some products that I've recently tried and have really been enjoying!
First off is Cowshed deodorant spray. Everyone makes fun of me for using a product named "Cowpit," but I love it! Despite its controversial, albeit memorable name, it smells so good and is actually quite a posh, London-based brand. Next is Caudalie Face Serum, it's made from grape skins! Follow that up with Drunk Elephant Protini cream; the dispensing experience is really fun even though you think you're getting more in the package than you actually do...they trick you a bit.
I also really love the Aesop facial exfoliant paste! The quartz in it is amazing. The True Botanicals facial mist is really great as well if you need a pick me up. Last-ish thing... I just bought the Asarai Australian red clay mask and I really like how it's not heavy or chalky at all. The packaging is fun too!
I've been really into Ayurveda, and Coconut oil is great for Pitta's (my boyfriend is a Pitta type); the Lemongrass Coconut body oil from from Trader Joe's is great and affordable! Oh, and I can't forget to mention my all time favorite facial cleanser: Fresh's soy face cleanser.
What would you like your legacy to be?
I would like to be known as an empathic person who supported and lead designers, design studios, and American design.
View all First Thing Fridays