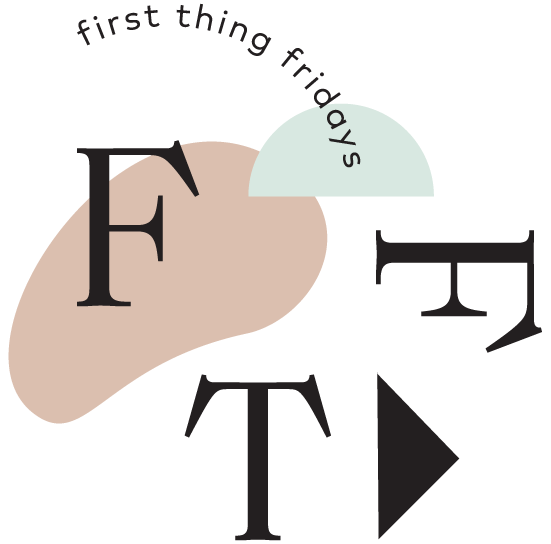 Mihee from Ludlow Kingsley talks typefaces and answers a question about her cat.
Making of Artistic Typefaces
I love making things with my hands and the experiments you can create with typefaces. This book is so different and inspiring when I'm creatively stuck.
It also inspired my senior thesis work because I didn't want to do anything digital. I wanted to MAKE something! Experimenting with typefaces was the basis of my senior thesis but slightly more simplified.
What do you know about the most?
That's hard…my cat? These days he's been crying a lot, I think he needs a buddy. I'm considering getting another cat, but maybe I'm misunderstanding him!
View all First Thing Fridays