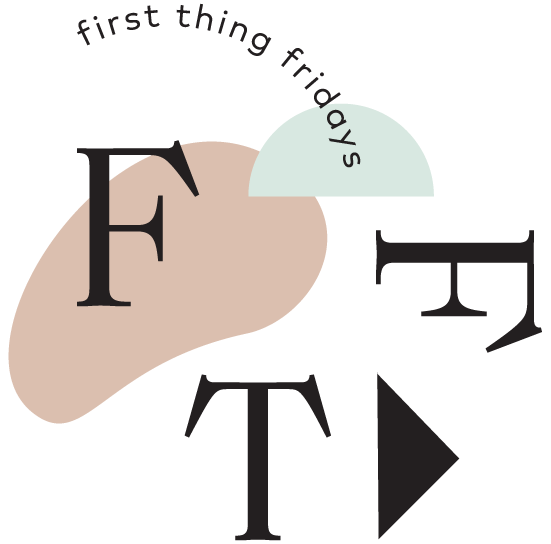 Allison from Ludlow Kingsley talks small towns and answers a question about rock concerts.
Bowie Texas
I picked this book up, Bowie Texas, at the LA art book fair! It caught my eye and I got excited because the Shoemakers are from Bowie, TX! It's about 2 hours northwest of Fort Worth. It was the first place I visited as a child outside of California, so I was immediately drawn to it. My grandfather grew up there and he was part of a family of 10.
In the book, the photographer captured his road trips over the course of 5 years, through the middle of nowhere, USA. These shots are all so beautiful. Although it doesn't mark which one was taken where, I can only guess which ones are in Bowie. In the back there's also a collection of portraits.
I took a road trip when I graduated from college in South Carolina with my mom for 2 weeks back to Springville, CA through all the middle states. I figured, when else would I do this and see these places? I wish I was a photographer and captured it all at the time! Maybe I can learn photography and document life in the Central Valley (where my family lives now, they always seem to reside in the smallest towns)!
What was the first concert you attended?
Chicago! It was the only band I listened to when I was a kid and I begged my parents to go. I was in the 7th grade and it was my mom's birthday. It was funny that their youngest daughter wanted to go see Chicago. They said it was a gift for for my mom but we all knew it was for me. I even remember what I was wearing! It was memorable.
View all First Thing Fridays