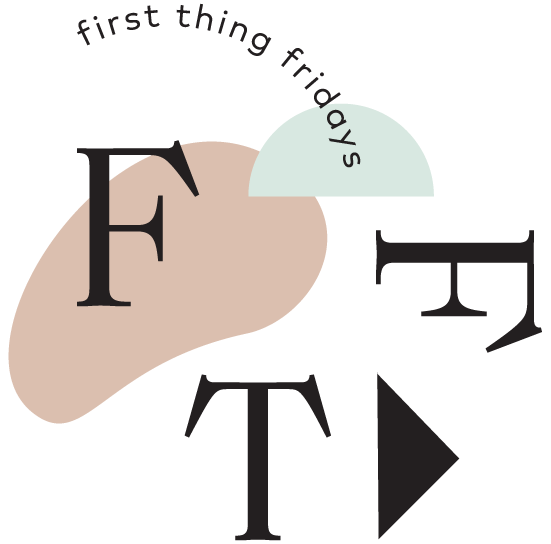 Andrea from Ludlow Kingsley talks about heirloom tomatoes and answers a question about Saturdays.
Home Gardening
I brought in some samples of what is fresh in my garden right now. You can see there are tons of chomps taken from some of these leaves, but we don't like to use any pesticides so we deal with it. Today we have various types of kale and lettuce, cherry tomatoes, hot peppers, shallots, mint, oregano, sage and broccolini. I've learned a lot about broccolini and that it blooms with yellow flowers if you don't harvest it on time! Most veggies taste better the sooner you pick them; eggplant for example tastes sweeter when it's young without the bitter or tangy flavor lots of eggplant can have.  
Each plant really has its own personality, you have to tend to their needs and learn about their prime environments. I like to take an hour each day before the sun sets to tend to the garden, it's been really fun and relaxing. We have 5 raised beds in the front yard that we try to stagger all the different seasonal plants so something is always in bloom. This year we grew stuff from seeds we bought last summer at Rosendals Trädgård, this epic garden and farm to table café in Stockholm!
Our favorite plant is the "heirloom tomato" that started growing on the opposite side of the house a couple years ago. We didn't know how it got there until we realized that the dog had eaten some and well, nature took its course. We re-planted it, and now it's the third year the tomato plant is going strong!
What does your ideal Saturday look like?
It would be great to sleep in and have nothing to do! Somewhere in there I'd like to see a Michelada and spend some time outside. 
View all First Thing Fridays