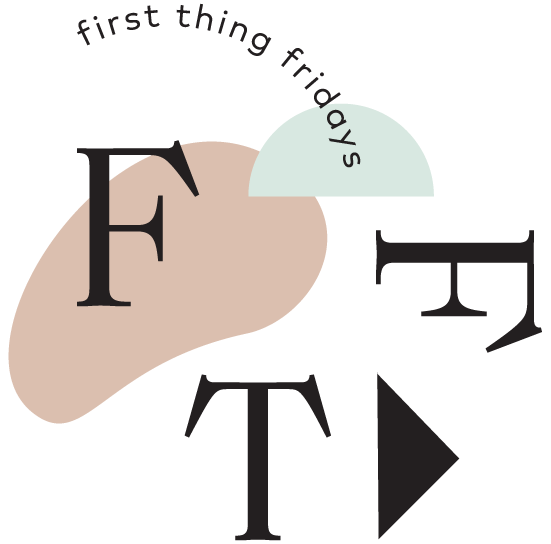 Joyce from Ludlow Kingsley talks about steadfast creativity and answers a question about the weekend.
Irma Boone
A professor in my typography class had this book, it's a shame I don't own it; it's such a tactile experience when you peruse through it. Irma Boone is the graphic designer who designed this book about Sheila Hicks, a woven textile artist. The book is a beautiful object and has a nice weight to it…with torn paper pages, an impression of a woven design on the cover, and text that changes in size and weight to reflect the nature of textile art on the interior pages. Irma Boone made no compromises when making this book.
Here is the interview where she talks about the process of designing the book; she was very firm with her vision and made sure it was seen through even though it was an expensive process. She had a lot of issues with the publisher telling her "You're crazy!", and she would tell them they need to trust her and give her the freedom to create. She said, "I will make this book the way it should be made" and with the artist's full support.
It's so hard to do something creative without some give and take. She was able to have a hard stop, "I'm doing this book!" When does that ever happen? It's so inspiring; she trusted herself and was steadfast in her vision. That is so rare and something to aspire to.
What are your plans for the weekend?
I'm working at the bakery tomorrow and going to San Diego on Sunday!
View all First Thing Fridays