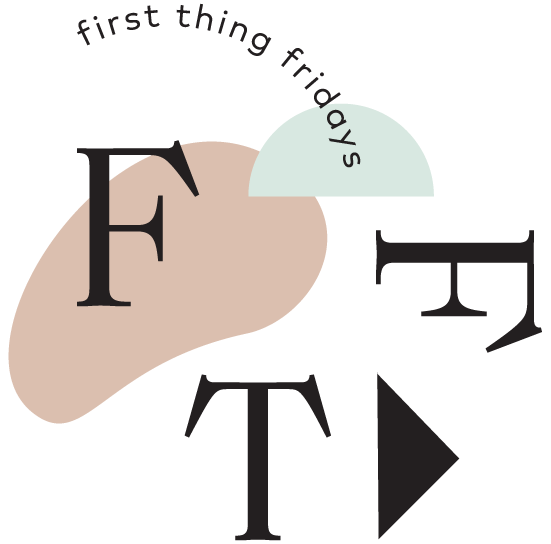 Chris from Ludlow Kingsley talks about musical toys and answers a question about weird food.
Homemade Synth
My friend used to work for a record label for this band Sound Tribe Sector 9, they were huge in Colorado. They're not totally my cup of tea but they were always into cool gear and making interesting sounds. I brought this hardware that came with their record as a package, and you can play with it to make music.
 Usually, I play it through my amp or computer, but it buzzes a bit when I plug it into the laptop.
One knob controls the speed of the sequence, another knob I call the "gate" because it closes the sound off. Then the other two are just delay knobs. When I run it through my amp, I throw effects on it then record it and chop it up! I use Ableton as an output and right now there's a few effects on it right now. It's a fun little toy! Everyone should try it.
Whats the weirdest food combo you love?
Not so much a weird combo but I like mayo with more things than I think I should like it with. I did have a friend who put lemonade mix on nachos…
View all First Thing Fridays