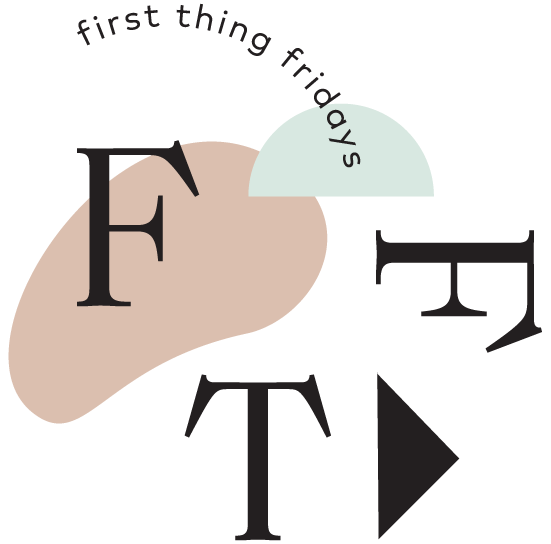 Anna from Ludlow Kingsley talks magical honey and answers a question about the solar system.
Manuka Honey
Mānuka Honey comes from the Mānuka Bush (the fancy name for it is Leptospermum scoparium). It's only native in remote areas of New Zealand and some parts of Australia. Once a year, when the Mānuka Bush blooms for just a few weeks. Bees use its pollen to create this rare and unique honey, know for its incredible antibacterial properties.
It's great to add to tea to help with colds and allergies, or to use topically to help with minor cuts and acne. There's nothing else quite like Mānuka Honey in the world.
When you want to buy Mānuka Honey, be sure to look for the UMF Certification. This stands for 'Unique Mānuka Factor', and as a quality assurance mark, it ensures honesty and purity of Mānuka products. It measures the amount of methylglyoxal (MGO) which is the major antibacterial component and the purity of the honey. Lower MGO honey will be listed around UMF 5+, with very high purity reaching UMF 20+ or even 30+. 
There are tons of great brands out there, and you can even find it at Trader Joe's and Costco. Enjoy! 
If you were a planet, which one would you be?
I would probably be Mercury, so I can be closest to the sun! 
View all First Thing Fridays