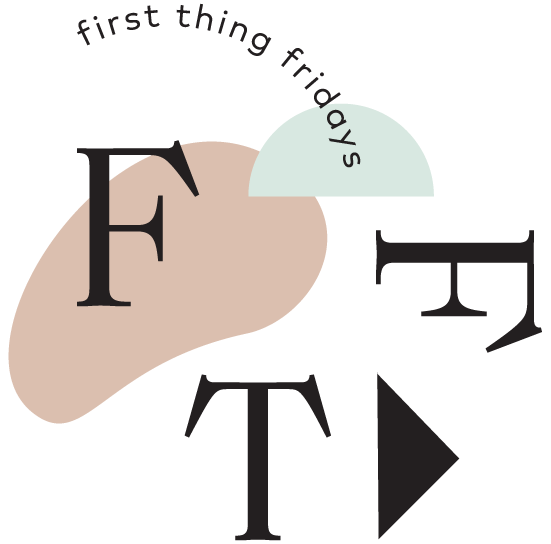 Clark from Ludlow Kingsley talks Saturday crepe traditions and answers a question about the human body.
Vintage Crepe Maker
I have the best mother. She cooked me hot breakfasts just about every morning. My favorite, a close-second to her Dutch Baby, would be her crepes. She made them with this funny little crepe maker you would dump upside down into a plate full of batter.
When I left home at 21, I found myself missing my mom's crepes. One day she sent me my own, and it still works since 1991! When I made my first crepe on my own, I had Bob Marley's exodus playing so now it has become a family tradition on Saturdays at my house. Crepes and Bob Marley's Exodus. The kids will ask, "Why are we always listening to the same music?" I tell them "It's tradition!"
I made some batter in advance to show you: you pour the batter in a dish you can't really go wrong. I like to not use a recipe, it all works out.
Some people put all sorts of stuff on their crepes, but I wanted you to try them the way I eat them: I brought a lemon from my tree, powdered sugar and maple syrup. The batter is 1 egg per 1/2 cup flower/milk with some sugar, salt, vanilla extract and 2tbs melted butter.
What's the biggest flaw of the human body?
Bad Breath! People never tell you. It's one thing you don't know you have!
View all First Thing Fridays