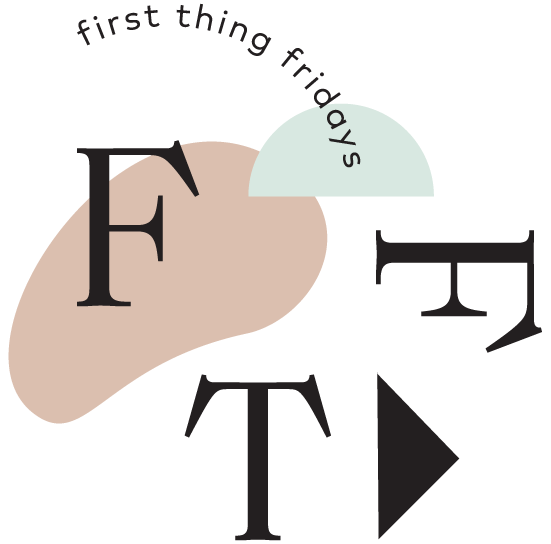 Katie from Beautification Solutions talks about her rediscovered love of Yoko Ono and answers a question about her favorite childhood song.
Grapefruit by Yoko Ono
I come from a family that loved the Beatles, and for the longest time as a kid I though Yoko Ono broke up the band. Only as a young adult did I learn that she was an artist before she met John Lennon. I found this book in an LA bookstore many years ago…I didn't realize she was so good! The book is a collection of these instruction pieces…they were little poems or hypothetical instructions to follow in your mind and they always inspire me. I wish I had a favorite one, but I could open up the book to any page and feel inspired. I saw her show at the MoMA and took a bunch of photos there. She's really amazing and I think it's so unfortunate that people only see the side of her that is tied to the Beatles, she's such a thoughtful, outside-the-box artist. She was part of the Fluxus art movement which had roots in performance; these New York based artists created really fantastic work, I sometimes can't believe that it was made in the 1960s. The LA Phil recently did a show inspired by her through musical performances!
I owned a gallery so I have a lot of art I either bought or acquired, but surprisingly don't have a ton on my walls. My mission at the LA Art Book Fair is to find more art objects, small edition tchotchkes and sculptures.
At Beautification Solutions, we only design 25% of what we paint, but do any type of painting for artists or businesses. We can go to any area of LA and we pinpoint the work we did! I met Justin, my business partner, through Echo Curio - an egalitarian art gallery that accepted any type of artist and allowed anyone to participate. I went there within my first year of moving to LA, I just finished school and it was so important to me to be a part of a community, they we super welcoming.
Justin was so helpful when I started a gallery and the with the business side of things. I'm so bummed he couldn't be here today, most days he's in his studio working or at his cabin in Angeles Forest!
What was your favorite song as a child?
The one that comes to mind is that song, Lollipop! It's super weird, and my favorite color was pink so I was a total girl's girl.
View all First Thing Fridays